Oracle Analytics Cloud and Server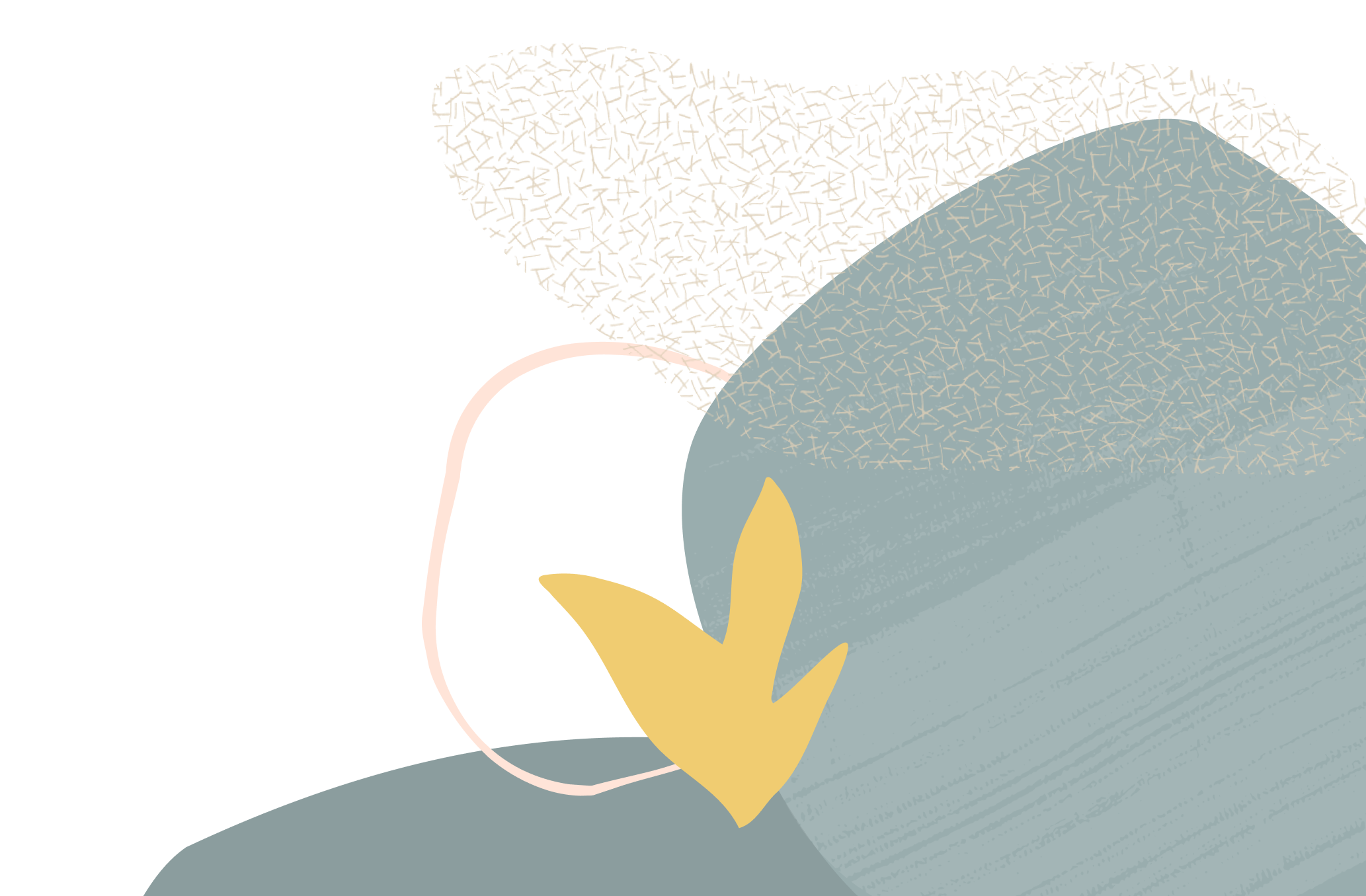 Image file display using OAC
Summary:
We have a requirement to display image files in OAC. The files will be downloaded from Fusion using an API calls. We have the option to store it as a BLOB in DB Tables.
Or, the files could be written to object storage.
What would be the best approach to use, to display images through OAC (without requiring users to re-authenticate).
Content (required):
Version (include the version you are using, if applicable):
Code Snippet (add any code snippets that support your topic, if applicable):
Tagged:
Answers