Oracle Analytics Cloud and Server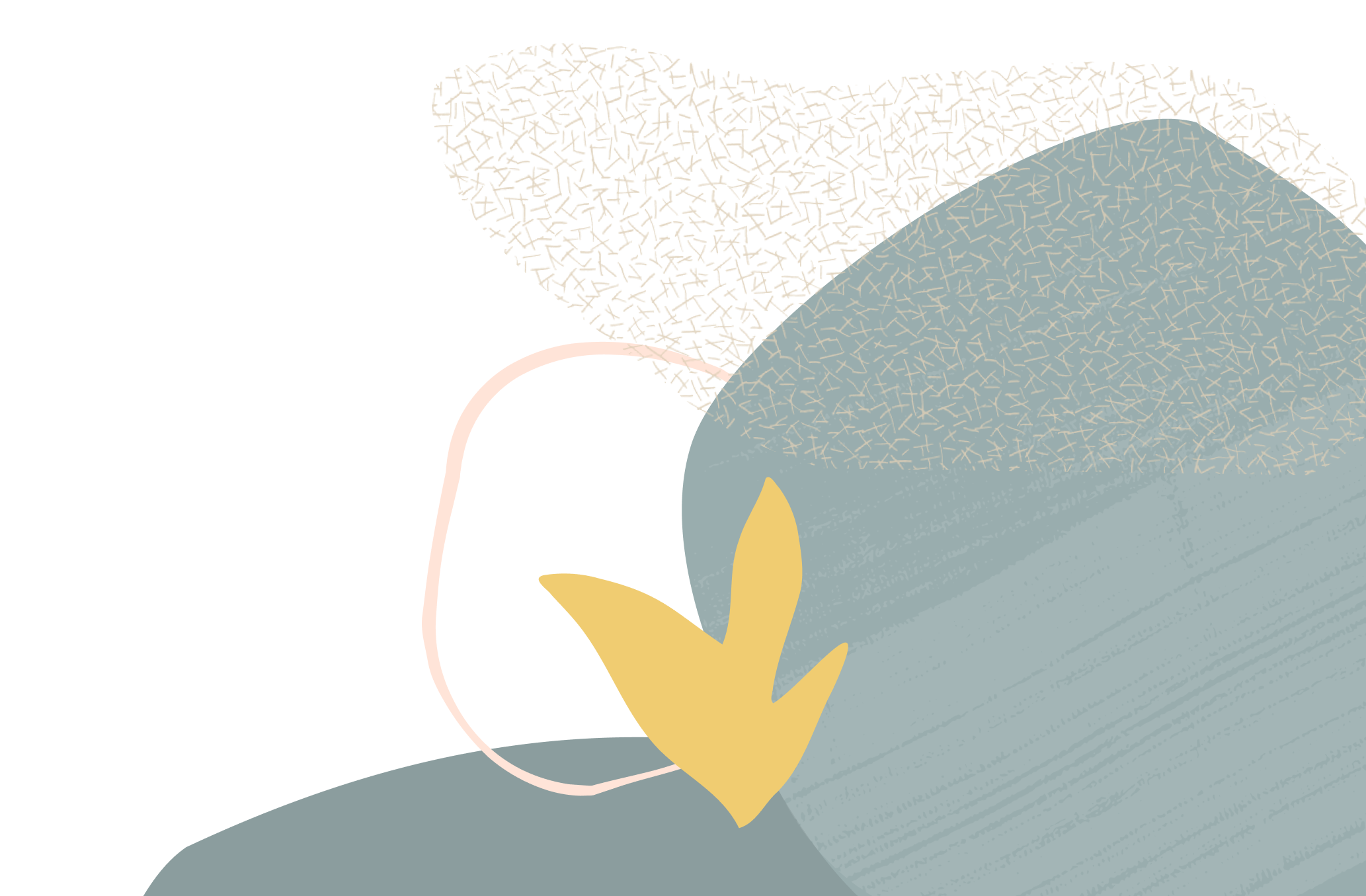 How to change the Date Format in DV
Summary:
Is there a way to change the date format of a date type column in DV. The date column is being taken from a subject area.
I need to change the format from (the current default) MM/DD/YYYY to DD/MM/YYYY.
Please let me know if anyone knows anything on it.
Version (include the version you are using, if applicable):
OAC Sep 2022 Update
Tagged:
Answers