Oracle Analytics Cloud and Server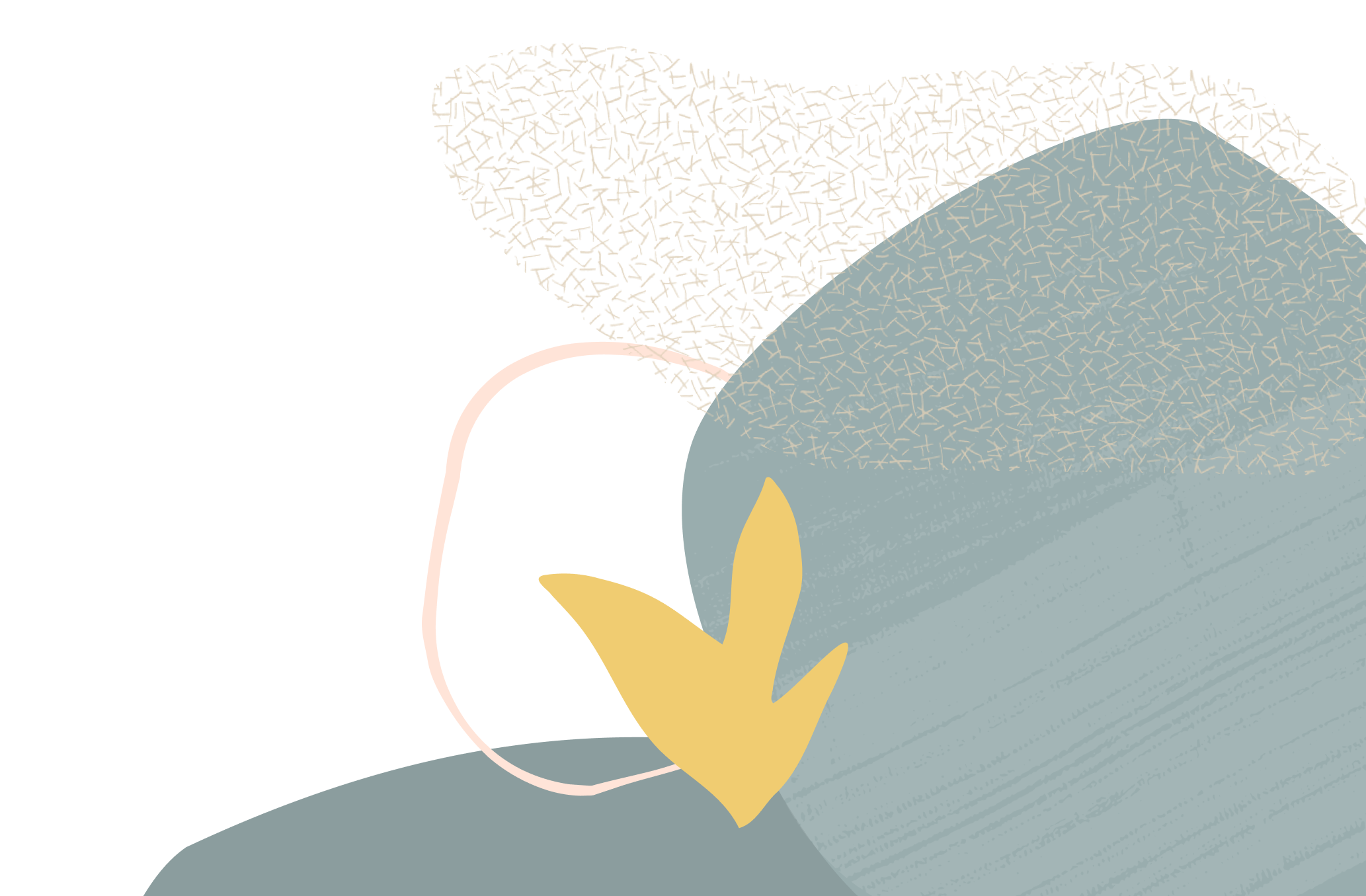 Action Links not working
Summary:
In the below report, I have 3 columns (2 with column selectors & 1 hidden), and one hierarchical column.
The 2 columns with column selector are hidden by default.

There are action links do not work when we just have the hierarchical column visible, and, the other 2 columns hidden.
However, when we add one of the columns or both using the column selector, the action links work.
Content (required):
Is this a known limitation? Has anyone come across this scenario before?
Version (include the version you are using, if applicable):
Code Snippet (add any code snippets that support your topic, if applicable):
Answers