Oracle Transactional Business Intelligence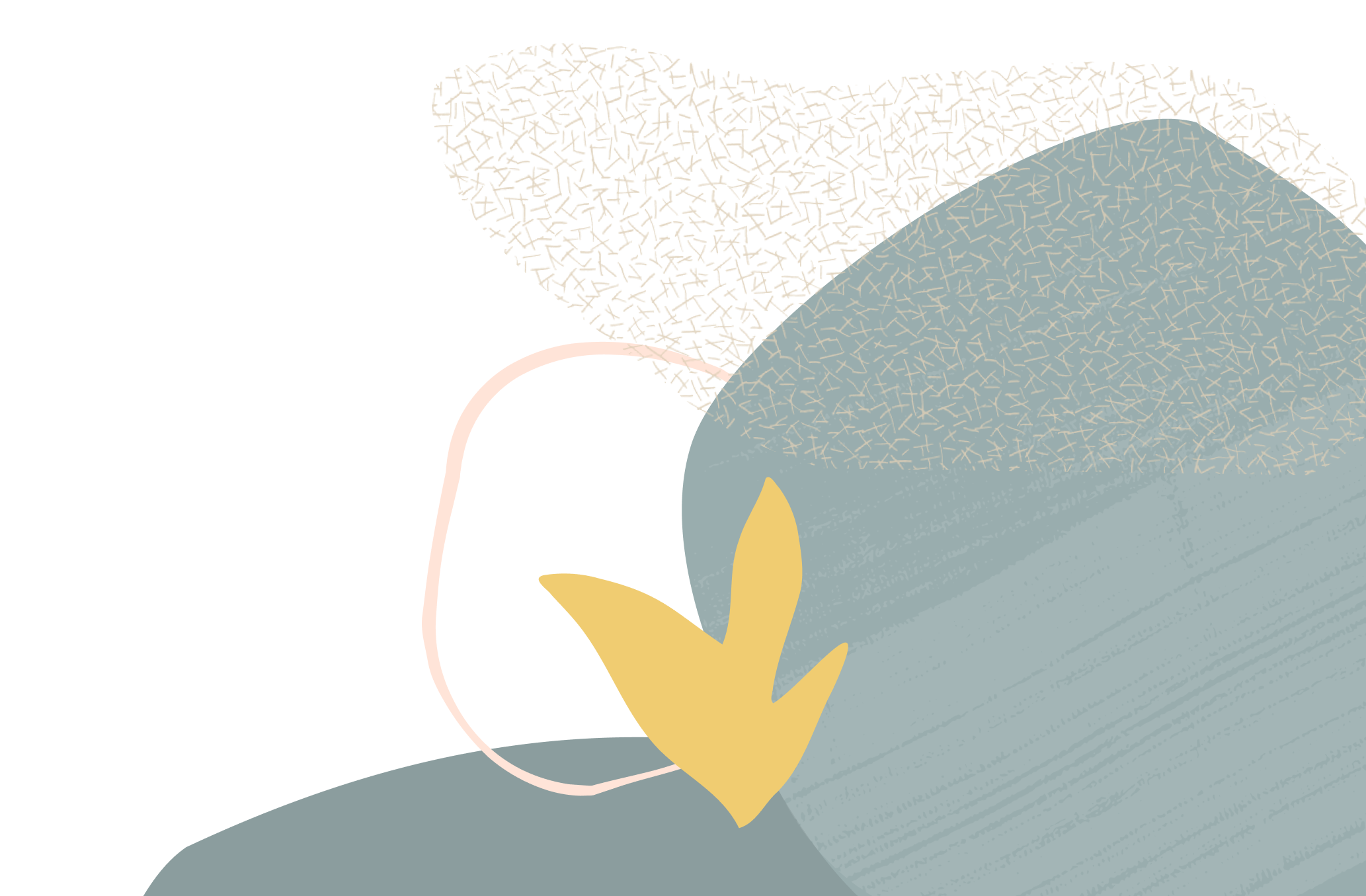 Absence Leave Amount & Payroll Element Name
Content
Good Day,
We have been tasked to create a report where anyone who has booked less than a full days leave is highlighted.   This in its self is very easy and achievable.
But there is a second requirement, the requesting team then want this/these people to only be highlighted if they have a Recurring Element in the "Payroll" - "Element Name" field.
We have tried various different computations and realignments, also going onto Advanced Tab and then to apply sql after the relevant marker has been ticked.   And still no joy.   There are a minimum of 6 subfolders that match the SA's together as well.
It always errors with this "No fact table exists at the requested level of detail"
Any advice please,
Thank you
Comments