Oracle Transactional Business Intelligence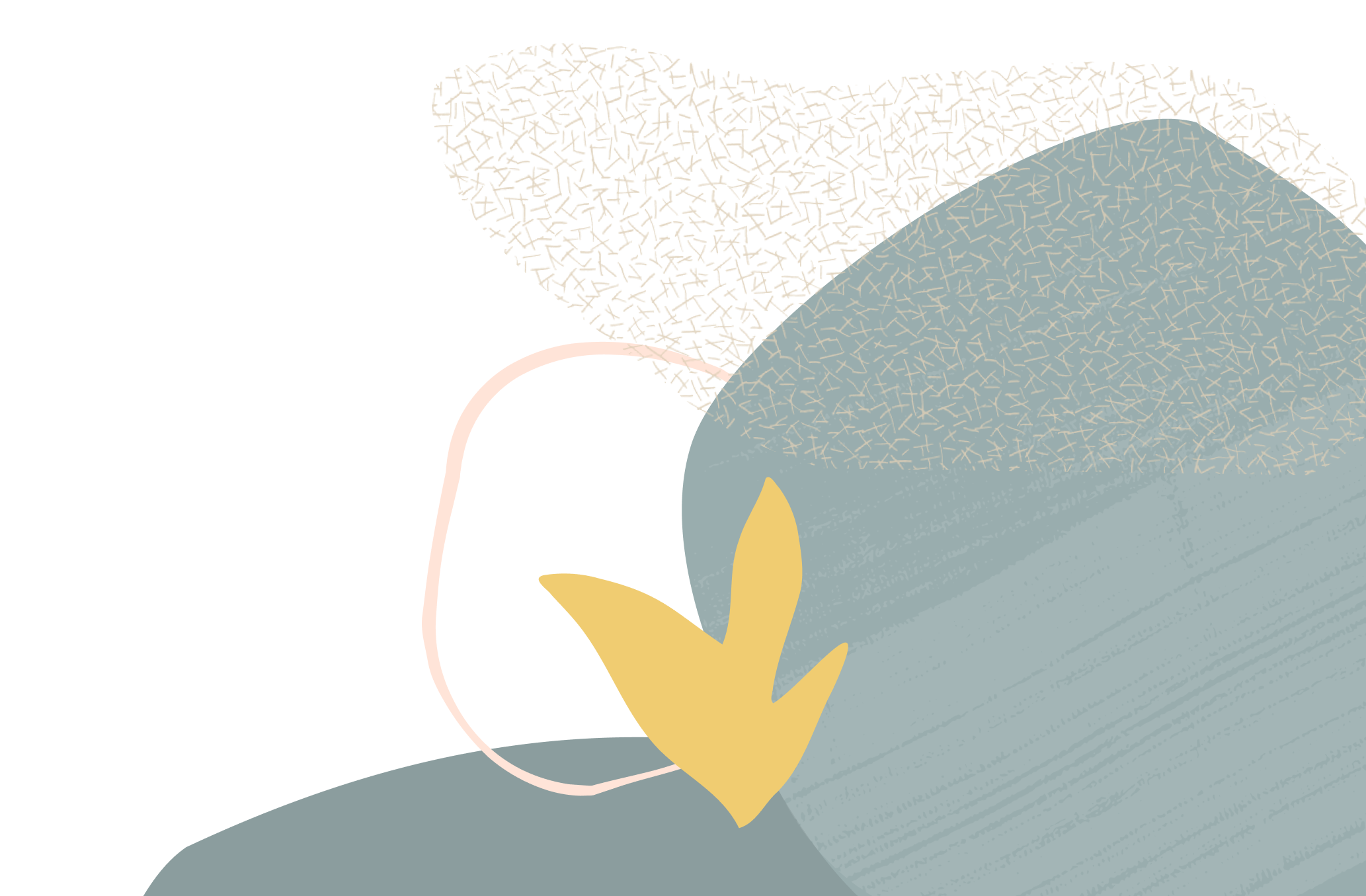 Return Candidate Name only for Specific CSW Selection steps/statuses
Summary
How to modify my SQL statement to remove redundancies
Content
Hi!  I've created a report to return all Open Requisitions as well as Filled Requisitions for the past year.  The report filters work well, however I have additionally created a field using the following SQL statement in an attempt to display Candidate Name only when they match specific Steps and Status conditions:
CASE WHEN "Submission CSW Status - Current"."Current Step Name" IN ('Offer', 'Pre-Hire') AND "Submission CSW Status - Current"."Current Status Name" IN ('Accepted', 'Extended', 'Approval in Progress', 'Approved', 'Draft', 'Offer to be made', 'Candidate Record to be updated', 'Integration To WorkDay') THEN "Candidate Identification"."Name" ELSE ' ' END
The names are populating as desired, however I am getting an additional row for Requisitions that not only have an Offer/Hired Candidate against them, but also have other Candidate submissions which simply aren't named based off the above SQL statement.  Basically the extra row is representing a placeholder for all the other Candidates that have applied but do not meet the conditions of the SQL statement. 
Any ideas on how to suppress those extra blank rows?  If a Req does not have anyone in the Offer/Hire process, then I would still want the Req. to be displayed.  In that case the Candidate Name should be blank.
Below is a sample of what's happening, however the attached doc is a littler easier to read.  Thanks in advance for any advice!
| | |
| --- | --- |
| Requisition Number_Position Number | Name |
| 0044262_P0048293 | John Smith |
| 0044262_P0048293 |   |
| 0044360_P-0019999 | Jane Doe |
| 0044360_P-0019999 |   |
| 0044365_P0048452 | Charlie Johnson |
| 0044366_P0048453 | Sally Thomas |
| 0044367_P0048454 | John Doe |
| 0044372_P0048457 | Jeff Johnson |
| 0044372_P0048457 |   |
Comments