Oracle Transactional Business Intelligence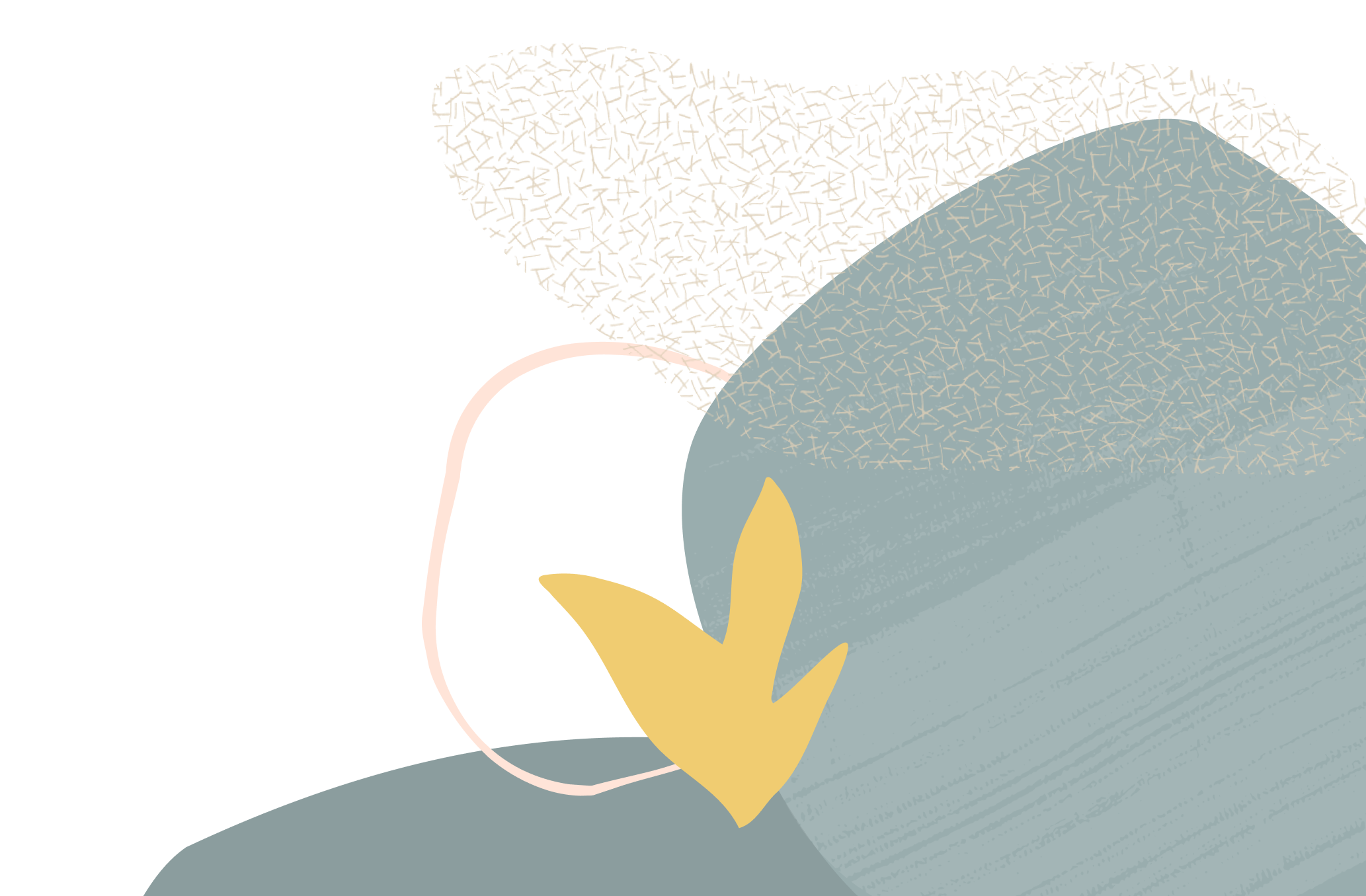 Remove duplicate values in OBIEE
Content
Hi All,
Is it possible to remove duplicate values in OBIEE?
In my report, columns A and B have unique values per line for an employee, however, column G is all the same value and it repeats itself to match the same number of lines of column A & B. The screenshot can probably demonstrate this a lot clearer than I'm describing it
.
Is it possible to remove all but the bottom value in column G?
Thank you in advance for your help!
Natalie Flanagan
Comments