Oracle Transactional Business Intelligence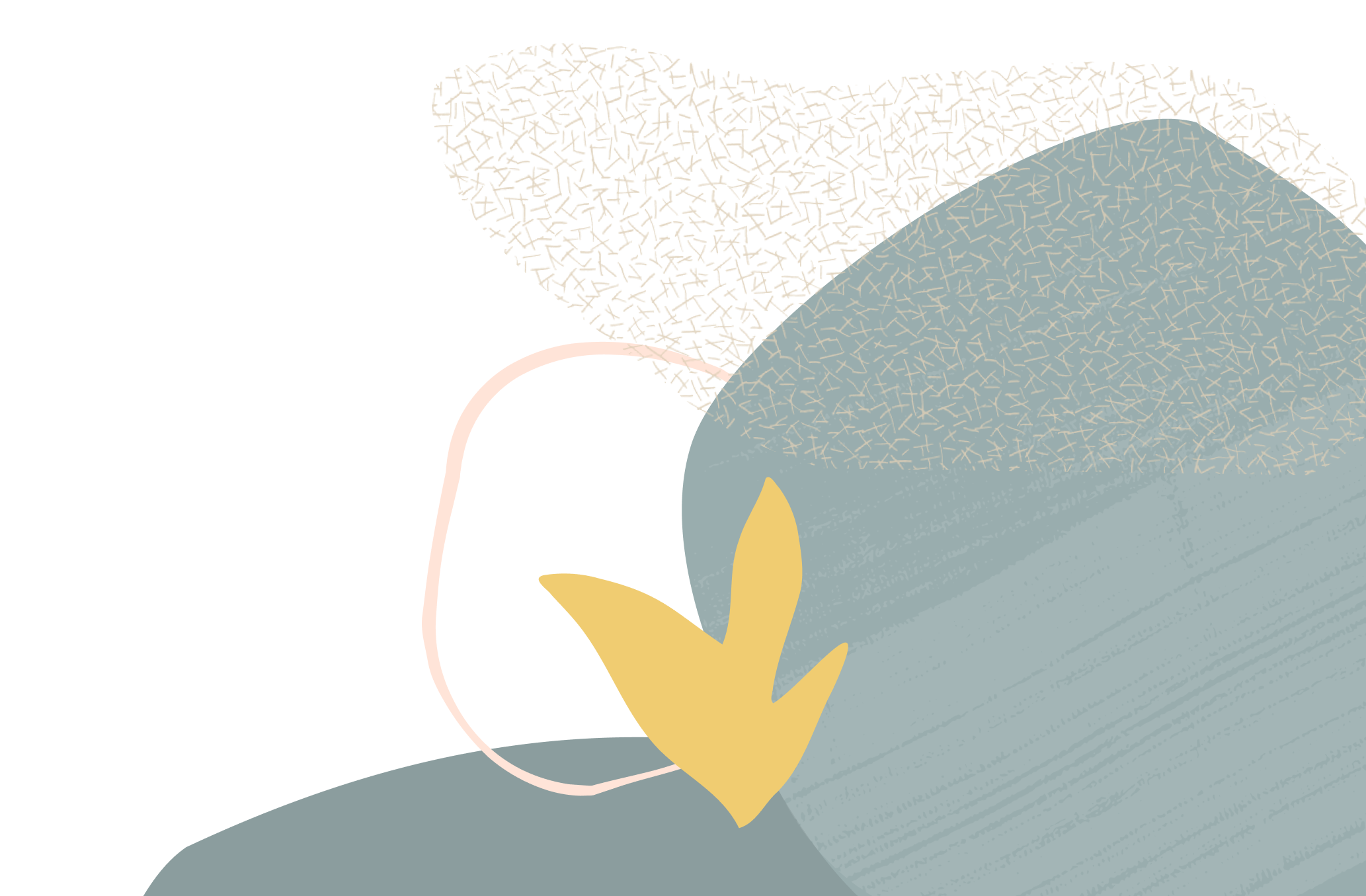 BI Cloud Extract Issue
Summary
BI Cloud Extract Issue
Content

Extract ran successfully in BI Cloud Connector Console but unable to view them in Universal Content management.
As per MOS doc - Fusion Applications BI Cloud Connector Scheduled Extract Ran Successfully But No Files Are Visible In UCM (Doc ID 2231972.1) . Added roles as per given MOS doc.
For Fusion Application Cloud Extract,the following roles have been added
 
-ESSAdmin 
-ASM_APPLICATION_IMPLEMENTATION_ADMIN_ABSTRACT.
For downloading the extracted content from UCM, the following roles have been added
-OBIA_EXTRACTTRANSFORMLOAD_RWD