Oracle Transactional Business Intelligence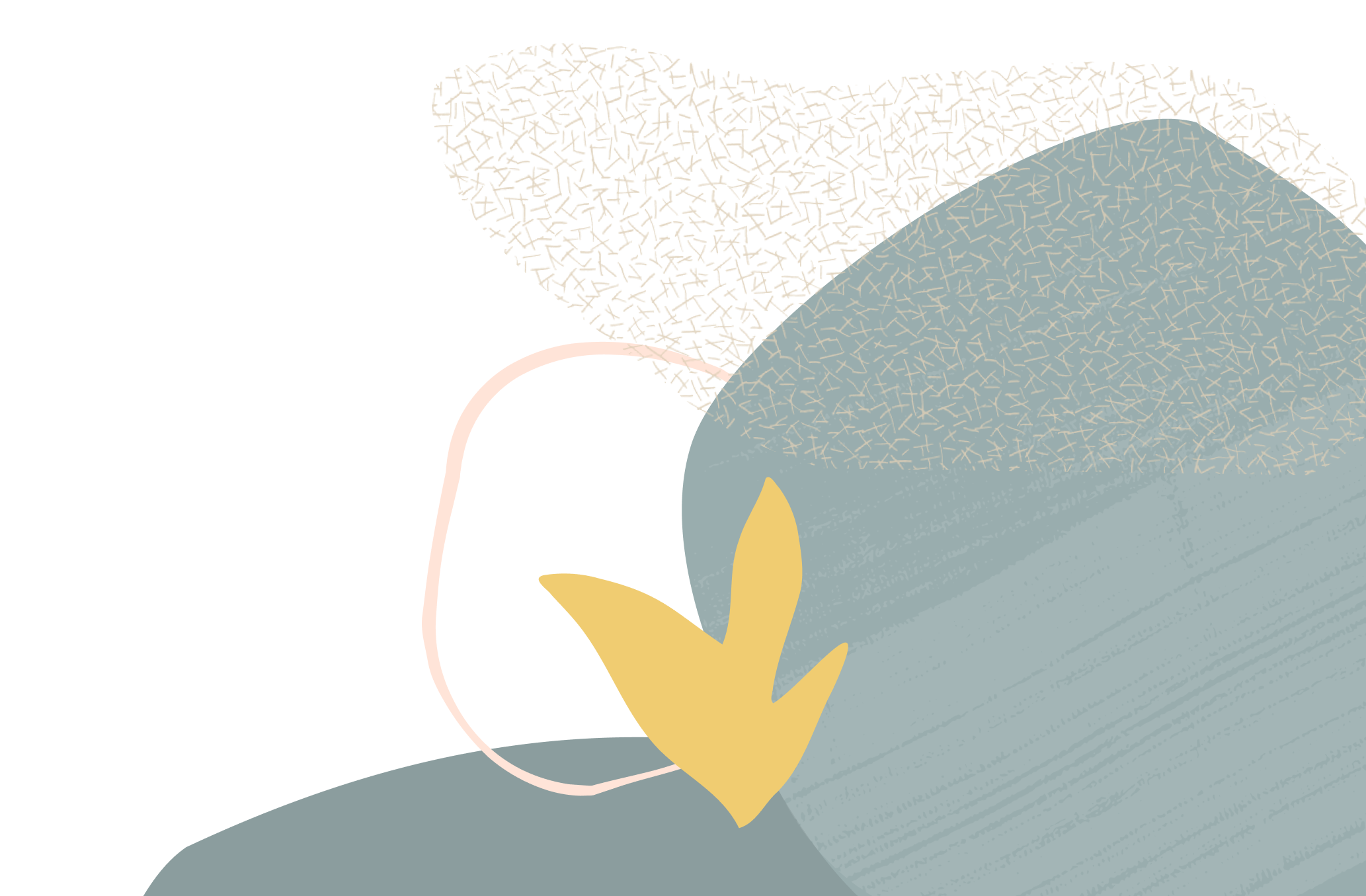 How to Pass Parameter from Dashboard to BI Report
Summary
Passing Parameter from Dashboard to BI Report
Content
Hi Experts,
I have a BI Report which has a parameter. (A List of Value Item which gets value from a SQL Query)
The standalone BI Report works fine.
The BI Report is embedded in a Dashboard.
Now I would like to know how can we ensure that the said BI Report works fine in the Dashboard too.
Any worked out example (containing a very simple Report and with screen-shots ) would be wonderful
Thanks in Advance!
Kind Regards
Ashish
Comments