Oracle Transactional Business Intelligence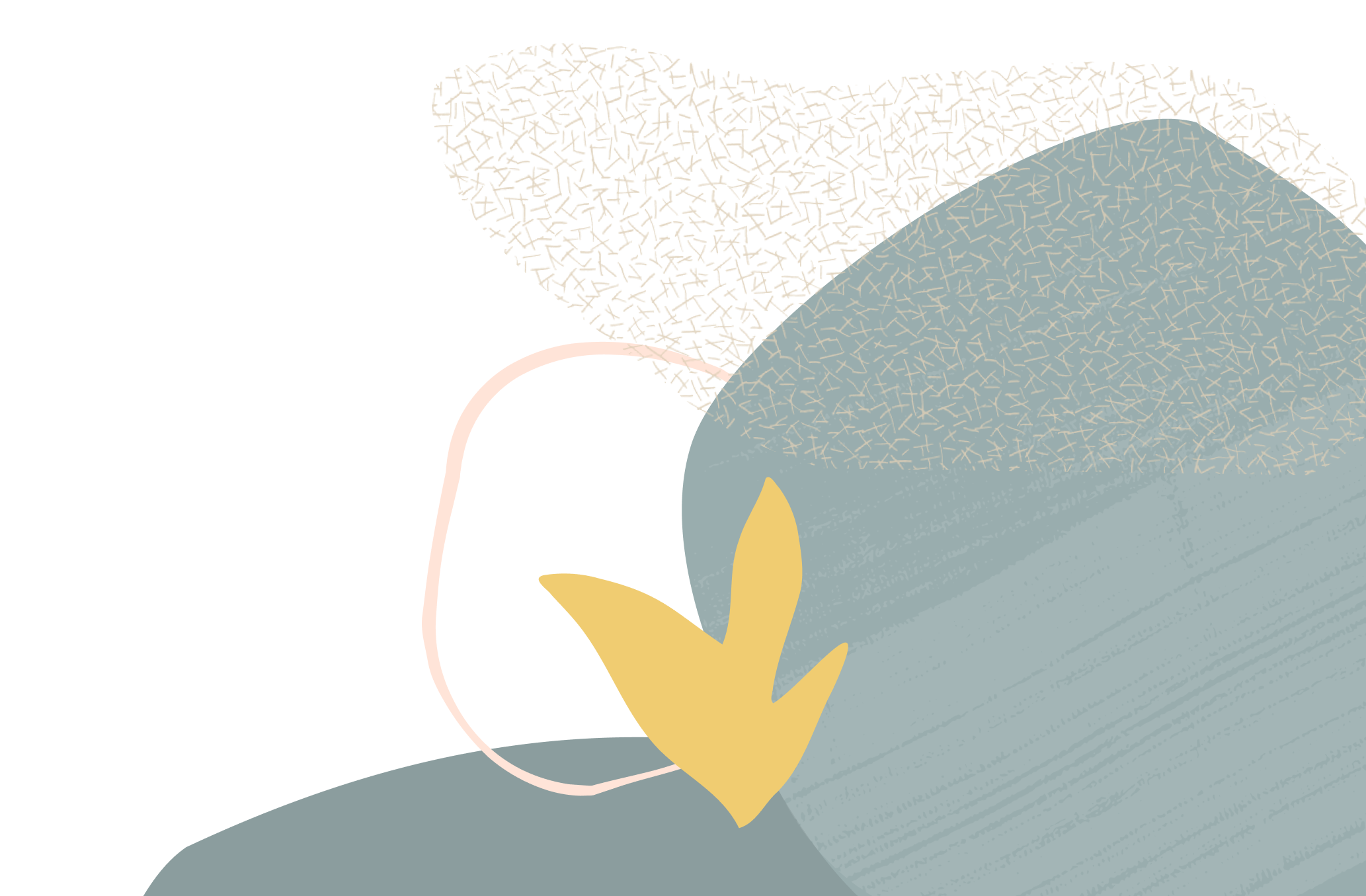 Exporting to Excel & Word Wrap
Summary
I want cells with longer text to wrap automatically when I export an analysis to excel 2010.
Content
I have a built an analysis that pulls in requisition user comments.  I am trying to export the information to excel with the cell width of that column fixed so it wraps the text, vs having a extremely long column.  These report will be delivered using an agent and I don't want my end user to have to open and adjust the width of the cell each day when the report is delivered.
Any thought/ideas on how to solve this issue.
Thanks
Answers