Oracle Transactional Business Intelligence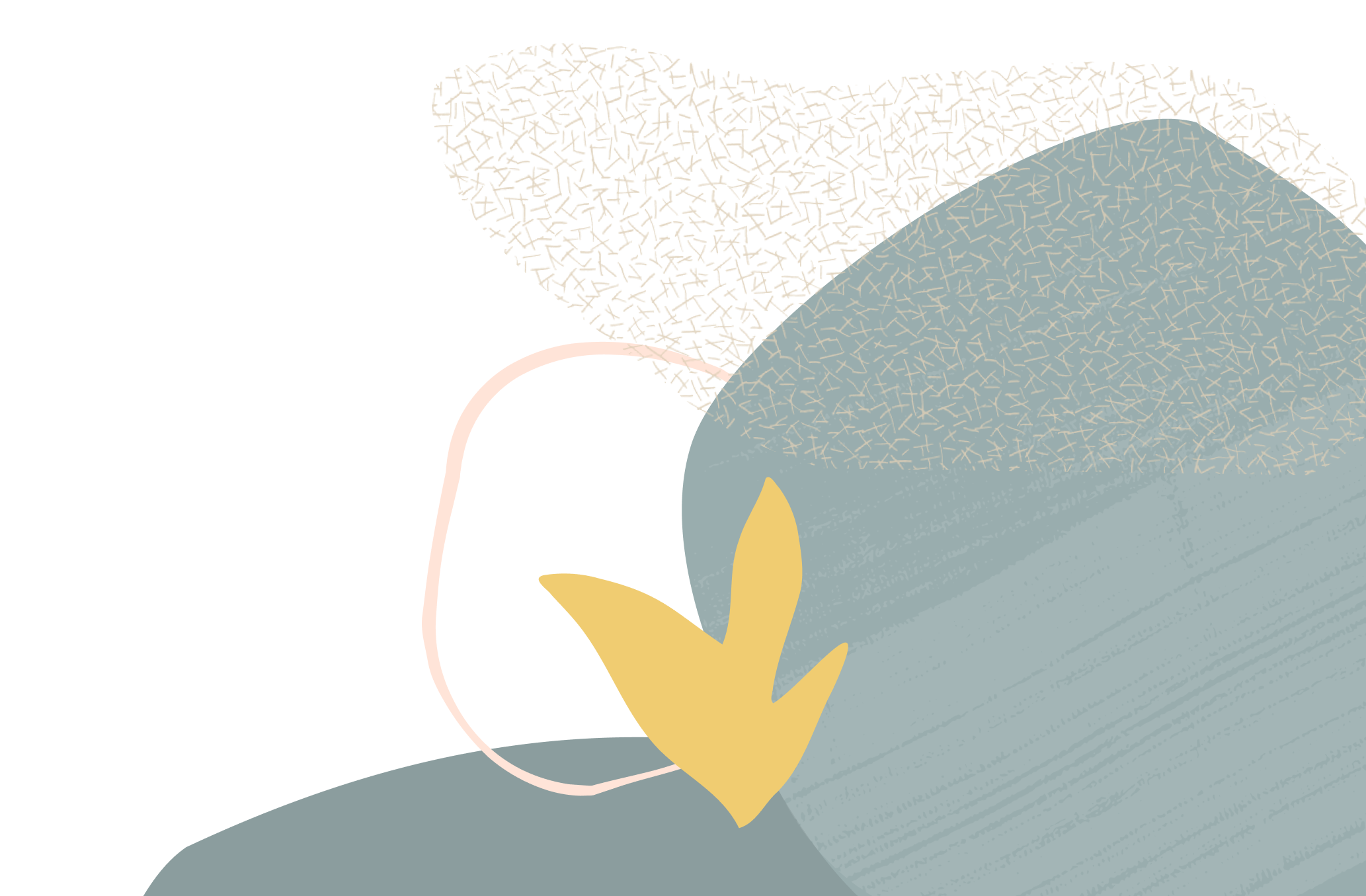 Help with Formula: most recent offer
Summary
I need help creating a formula to pull in the most recent offer
Content
I'm pulling together a list of YTD offers.  I am finding records where the candidate has accepted the offer then declined a few days later.  I would like to the report to only show the most current offer.  I can not use the "Current Step Name" as some of the candidates have moved to "Hire". 
In the example below, I only want to see the Candidate Declined record
Any help would be greatly appreciated.  Thanks in advance.
| | | | | | | |
| --- | --- | --- | --- | --- | --- | --- |
| Current Status | Req. Identifier | Submission Identifier | Historical Step Name | Historical Status Name | Submission Historical Status Start Date | Current Step Name |
| Sourcing | 1234567 | 9999999 | *Offer | Candidate Declined | 2-7-2018 3:32:40 PM | Hire |
| Sourcing | 1234567 | 9999999 | *Offer | Accepted | 2-5-2018 2:17:13 AM | Hire |
Tagged:
Answers