Oracle Transactional Business Intelligence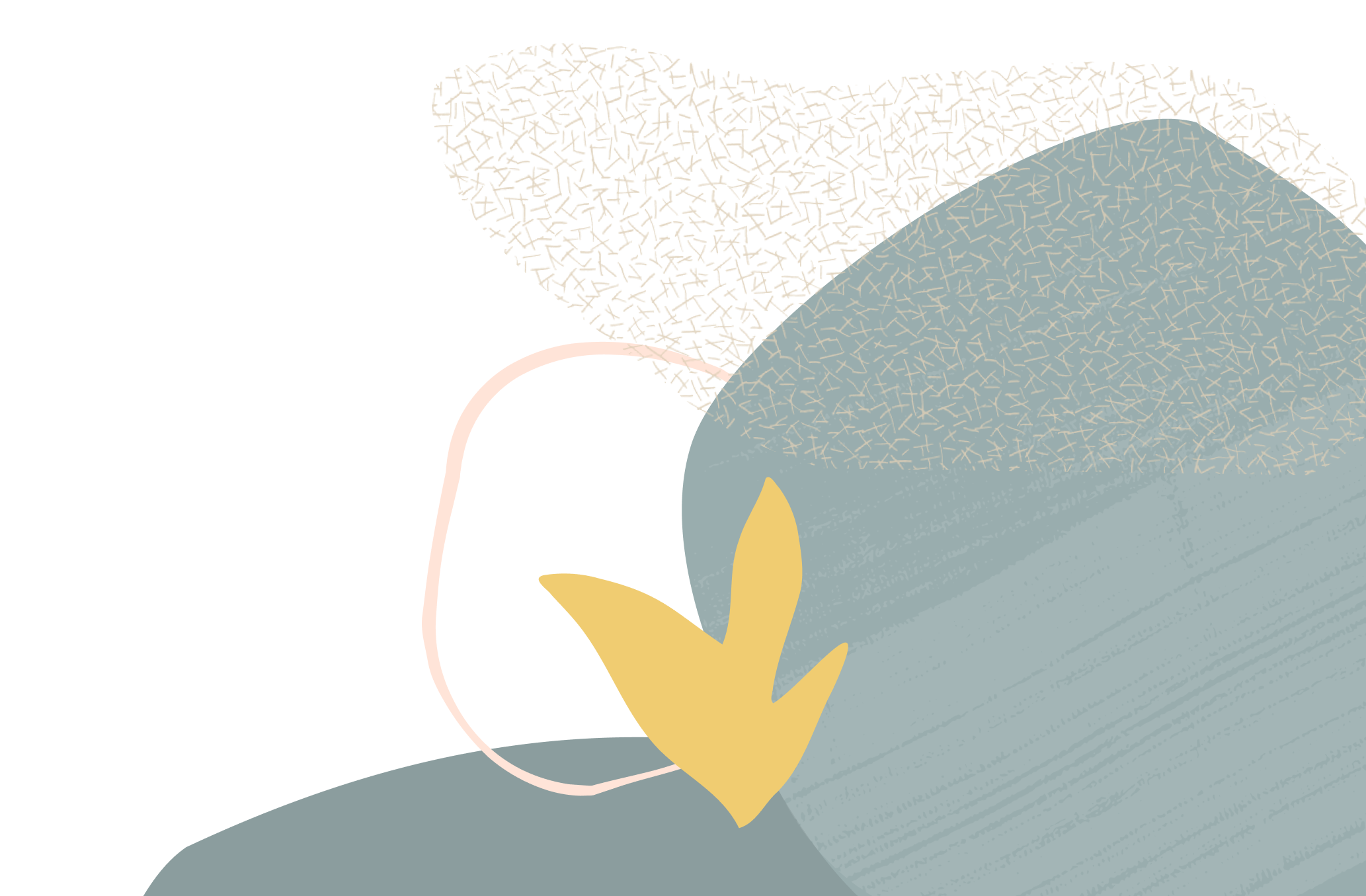 OTBI Analysis - Getting DFF meaning instead of the value
Content
Hi,
I am developing an OTBI analysis that deals with several DFF from Oracle HCM Cloud. These DFF have value sets that get values from lookups loaded into the system containing meaningless codes as values. The DFF then store values but on UI, they always show the meaning. However, the OTBI analysis extracts just the value but not the meaning.
I found on Fusion Applications OTBI (Reporting) FAQ For Descriptive Flexfields (DFF) (Doc ID 1503455.1) a workaround that requires to manually define the meaning for each value, which is quite difficult to maintain over the time so I was wondering if anyone knows another way of managing my requeriment.
Many thanks in advance!
Regards,
Tito
Comments