Oracle Transactional Business Intelligence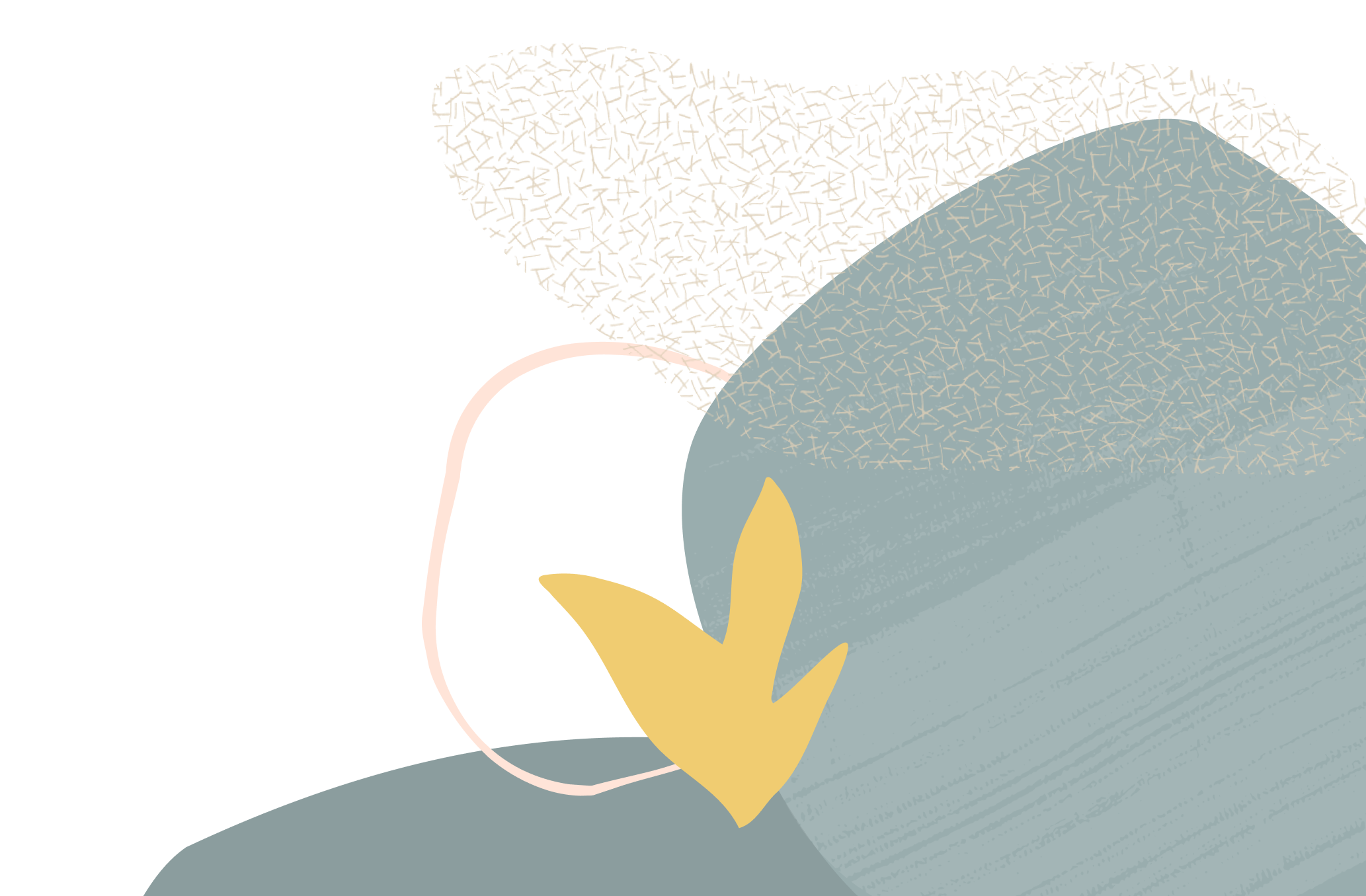 How to create a custom read online role to allow users to self serve reports that are segregated
Content
Hi All
I am struggling to get to grips with one area of reporting and that is allowing users to self serve some key reports we have but I need them to be segregated to themselves/their own cost centre.
The reports I am looking to do is a procurement requester report I have build, and I want users to be able to see all POs that they have raised and are requester for. What custom role/seeded role is their so they can have a view of this report (I also want to pin this report onto there oracle homepage - is this possible?)
Another role I want to create is so that cost centre managers can see all POs raised to their cost centre only. How can I do this?
Finally I want to create a role for expenses where a manager can see a report of all expenses that their team (Line manager hierarchy) have raised. Is this easy to do?
Thnx