Oracle Transactional Business Intelligence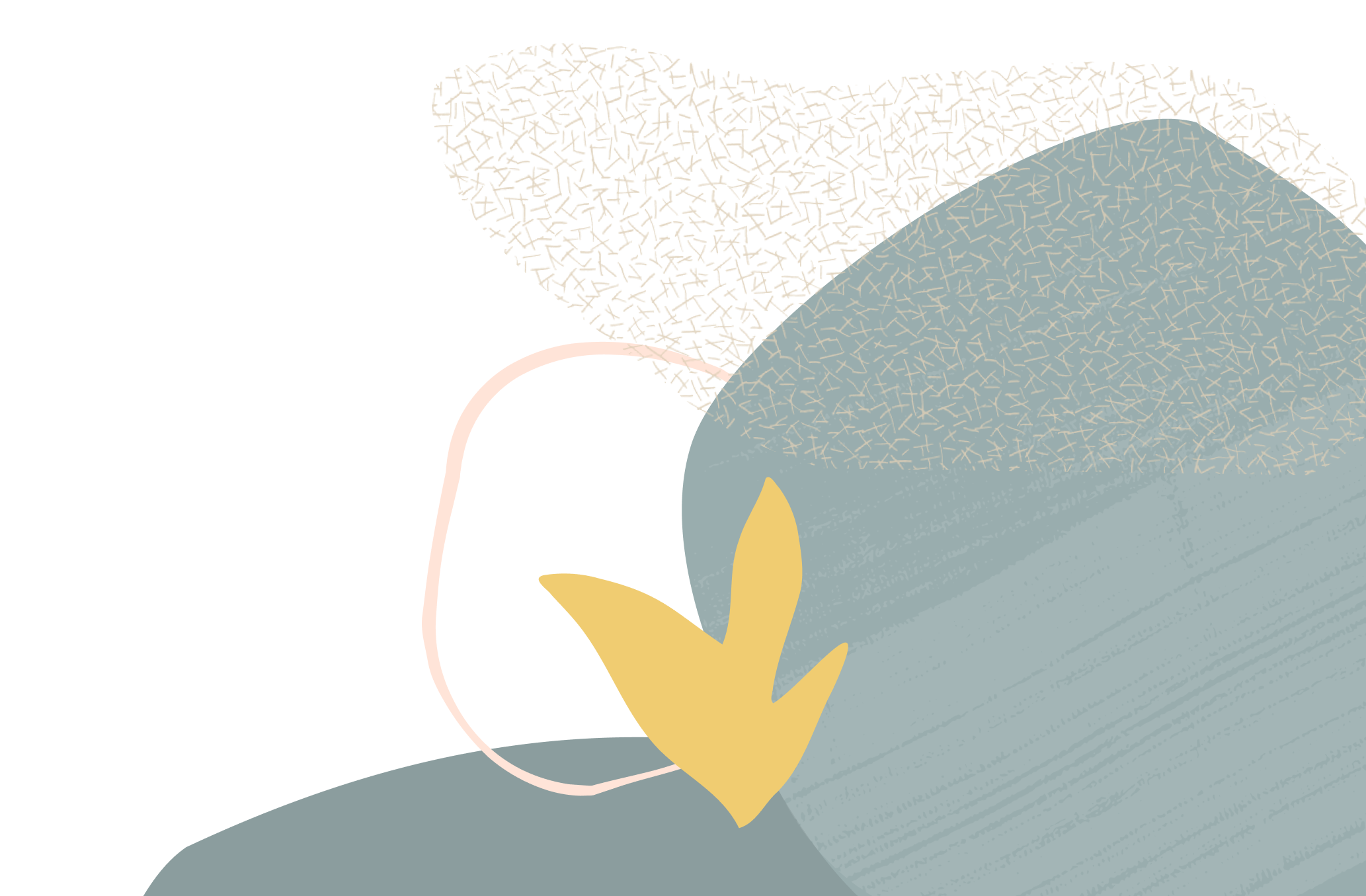 To Extract Order Header and Line details using OTBI
Summary
looking for Sample query that works to get Header and line details of available orders using OTBI
Content
Hi,
Can someone please provide me working sample query for OTBI. I am sure I am missing something because when I provide below query I do not get error but I also do not get any records while I know for the facts that orders do exits in the application as I also created few of them.
select_physical

headerId, OrderNumber

from "FscmTopModelAM.DooTopAM.Header"
Tagged: