Oracle Transactional Business Intelligence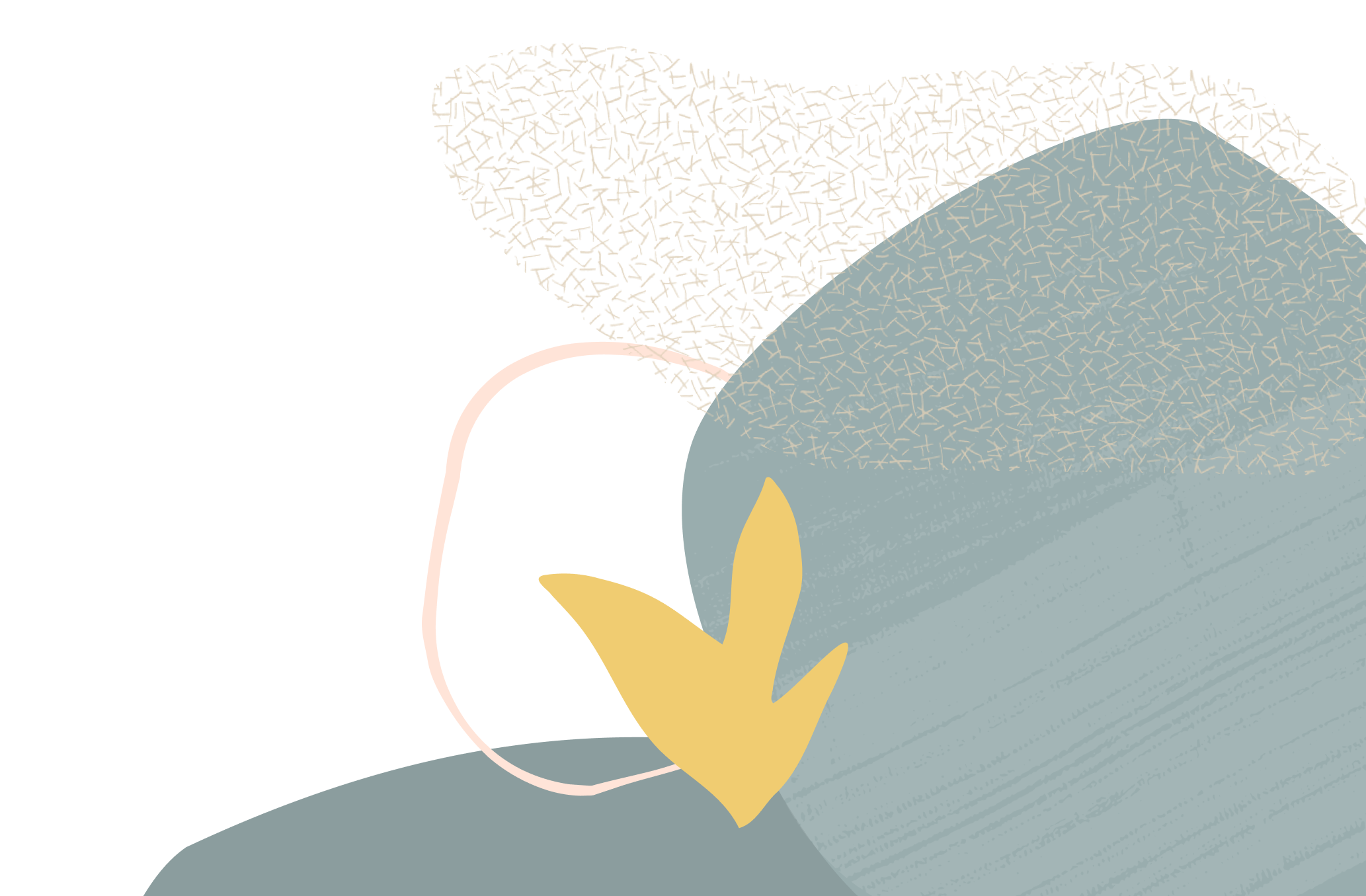 Building BOM using analysis
Summary
How to build a hierarchical BOM analysis showing on-hand quantity and item cost all for components in all levels
Content
In OBIEE, pre-built analysis "BOM" and "Where Used" did not produce any results, thereby is there a way to manually built a BOM analysis? 
The output information will need to undergo further processing, so Schedule Report function in Oracle Cloud (Fusion) is not an option because information doesn't get output in excel or .cvs formats.

The analysis would need to include the following information:
• Finished product Item Name
• Finished product on-hand quantity
• Finished product ordered (sold) quantity
• Components (For all levels) Item Name
• Components on-hand quantity
• Components cost
I do not have access to Report building function in OBIEE, thus building a BOM Report is also not a feasible option in my case.

Thank you.
Version
Oracle Business Intelligence 11.1.1.9.0
Tagged:
Comments