Oracle Transactional Business Intelligence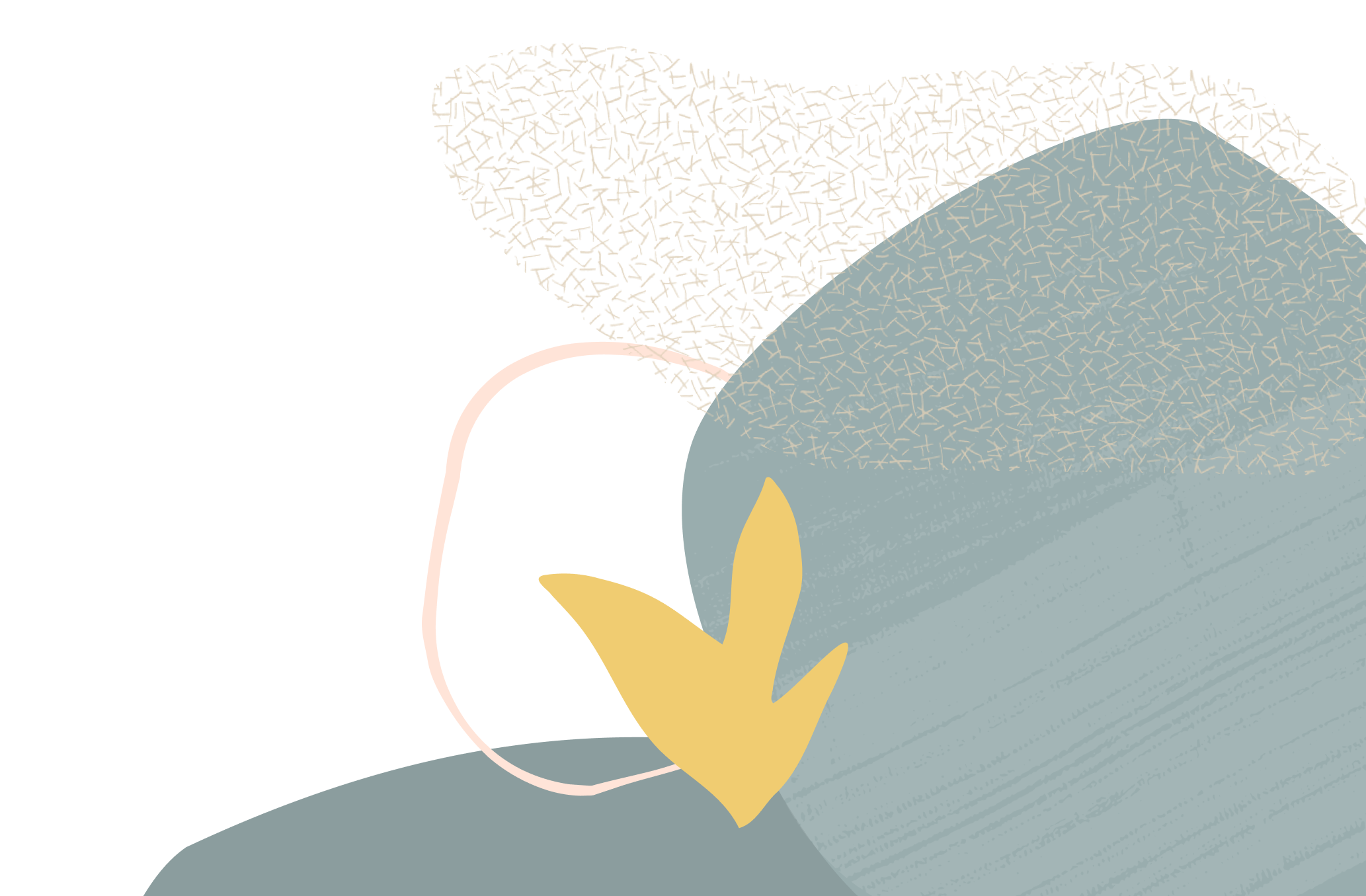 Extract first sets of integer from entries
Summary
How to extract the first sets of integer from entries in "New Calculated Measure"
Content
Hello Oracle Community,
In "New Calculated Measure" in Analysis, how can a new calculated measure be created to only keep the first set of integers after the letter "D" from the following example:
BEFORE:
ITEM NUMBER
---------------------
ABCD11HIJ150150  
ABCD12EFG152151
ABCD3EFG7230101
ABCD4HIJ2040100
.
.
.

AFTER:
ITEM NUMBER
---------------------
11
12
3
4
.
.
.

The following error occurs when I use "regexp_substr()" function and I do not have administrator access:
[nQSError: 27042] Function regexp_substr is not defined by administrator. (HY000)
Thank you.
Version
Oracle Business Intelligence 11.1.1.9.0
Comments