Oracle Transactional Business Intelligence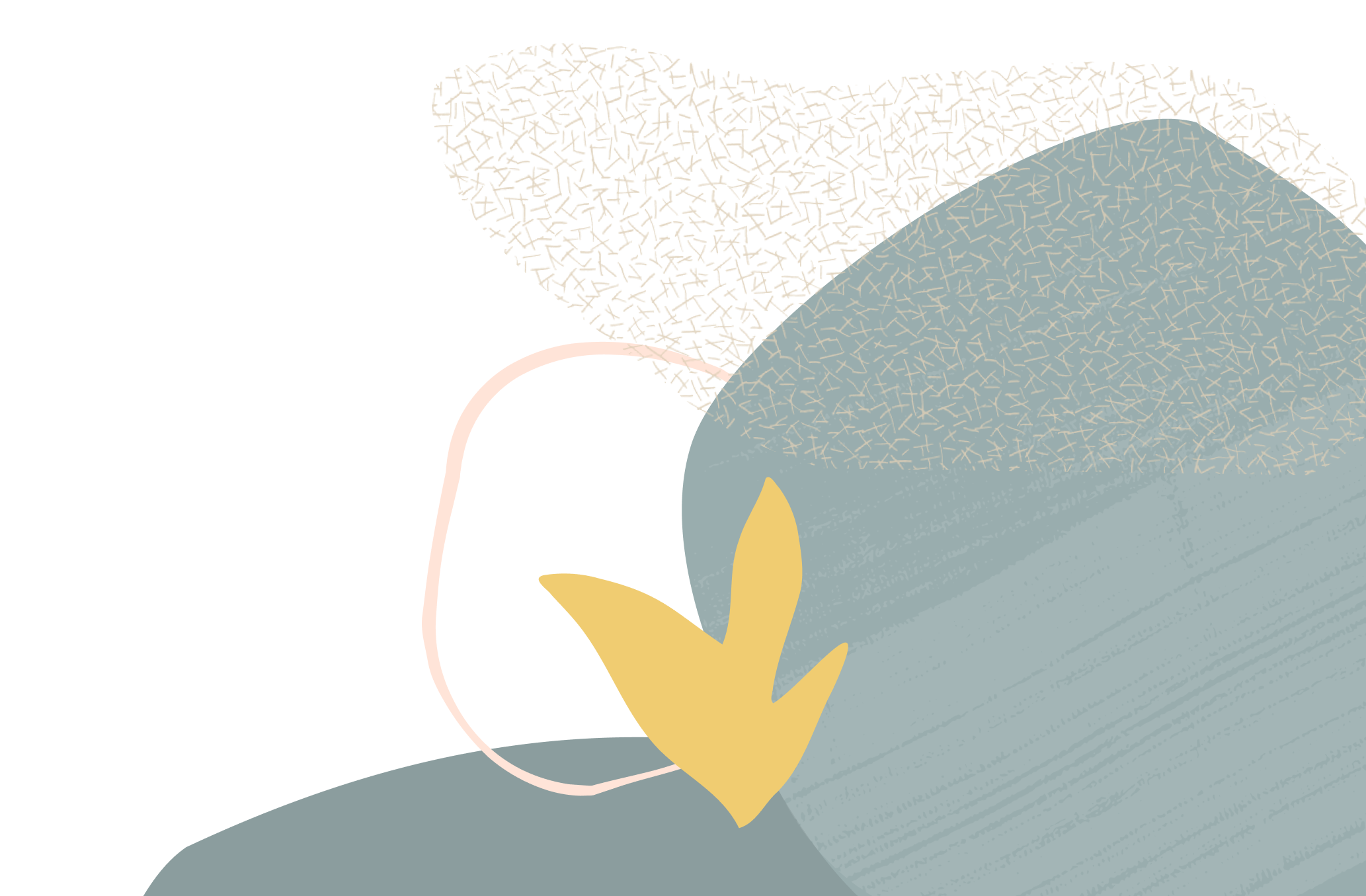 How to create a prompt, Year-Month format, in analysis while not having a "Month" dimension?
Summary
The goal is to enable end users to look at an analysis by year-month periods (ex. YYYY-MM, 2020-01), but "Month" dimension is not available within the subject area.
Content
Hello Oracle Community,
Do you know in analysis whether there is a method to create a Year-Month format (YYYY-MM, ex.2020-01) prompt without the availability of a Year-Month dimension within the subject area?  Condition displayed in enclosed screenshot.
The goal is to enable end users to view an analysis in different year-month periods by selecting them on a drop-down prompt.  In the subject area, the only date type dimension available is "Account Established Date", that comes in DD/MM/YYYY format.  Dropping this dimension in prompt section only limit selection to each event date, but not at a upper tier of "Year-Month".
I do not have access to edit RPD.  Time dimensions from other subject areas could not be "lend" to this subject area because there are no other subject areas that could be successfully " option under "Advanced SQL Clauses".
Thank you.
Version
Oracle Business Intelligence 11.1.1.9.0
Answers