Oracle Transactional Business Intelligence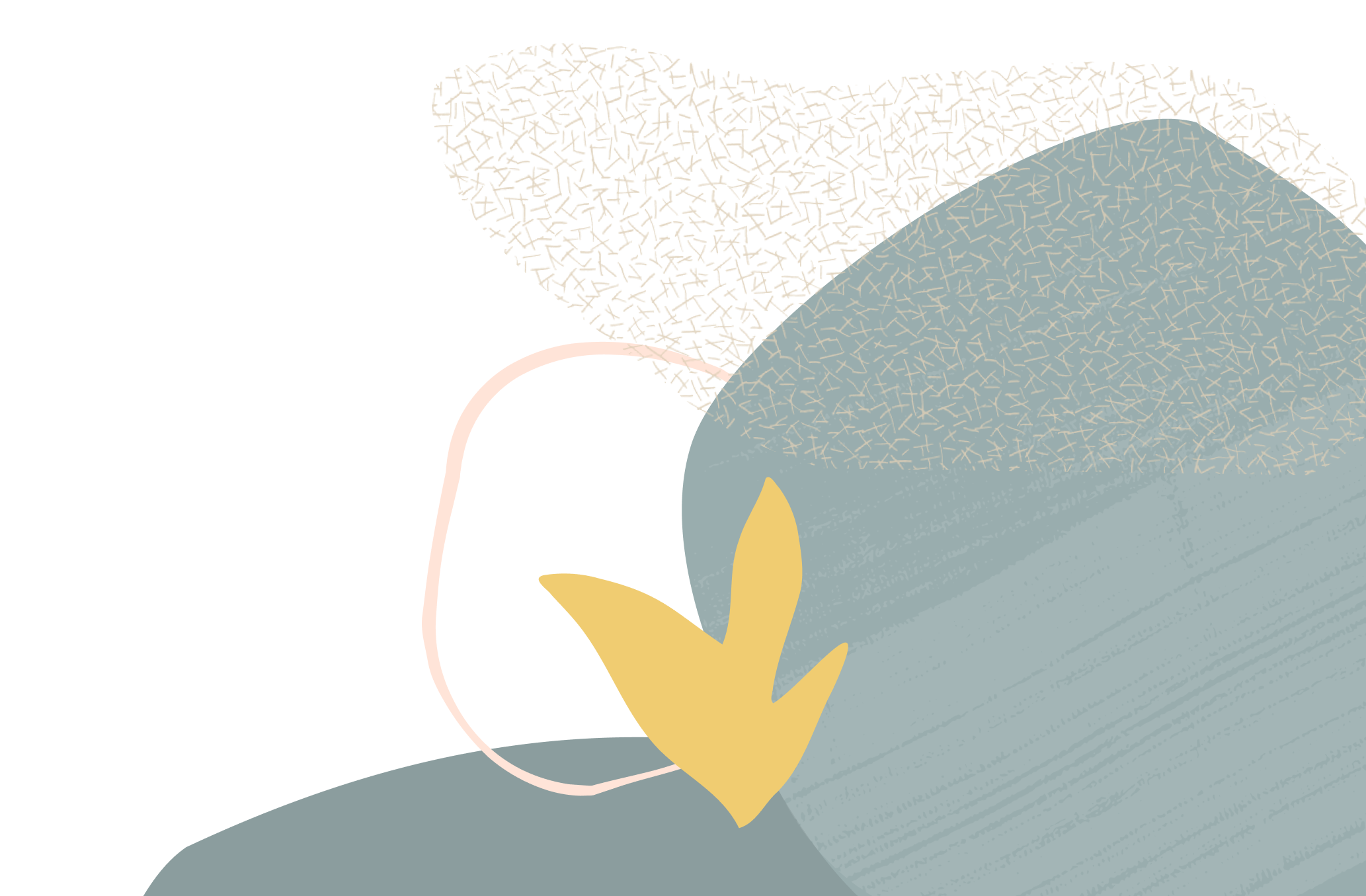 OAC/OBIEE and Hyperion Planning PBCS integration questions about RPD and about reporting
Content
We have two Oracle Cloud Services: OAC and Hyperion PBCS.  My questions about general integration between these two. OBIEE and OAC works the same way, that is why I am posting this in OBIEE forum.
I was able to import PBCS application metadata in OAC rpd's Subject Area, and am able to create report in OAC.
All the measures (or formulas) are showing up in SCENARIO dimension in OAC report.
I can add simple formula in my OAC report, as 'Calculated Item' of SCENARIO dimension - for example: Actual - Plan
where Actual and Plan are members of SCENARIO dimension.
Now I have two questions:
(1). In Essbase-OAC integration, after we import Essbase cube metadata there is an option to right click on cube (in Physical Layer) and then select 'Convert Measure dimension to flat measures', which then shows all the measures as a separate list. This makes oac/obiee reporting easier as all measures are separate columns. BUT after import of Hyperion PBCS planning metadata, there is no such option in rpd physical layer. All measures are part of SCENARIO dimension, which makes reporting difficult.
Is there a way to move all the measures out of pbcs SCENARIO dimension into a separate flat list in physical layer of rpd? just like we do after Essbase metadata import?
(2). In Essbase-OAC reporting, we can use EVALUATE_AGGR function in OAC report which then gives us the ability to use Essbase MDX syntax in OAC report column formula, if the formula is too complex to do using oac logical sql.
How can we use EVALUATE function of OAC when working with hyperion PBCS data? I would like to use pbcs Calc functions like @PRIOR to define PY_Actual in my oac report.
Tagged: