Oracle Transactional Business Intelligence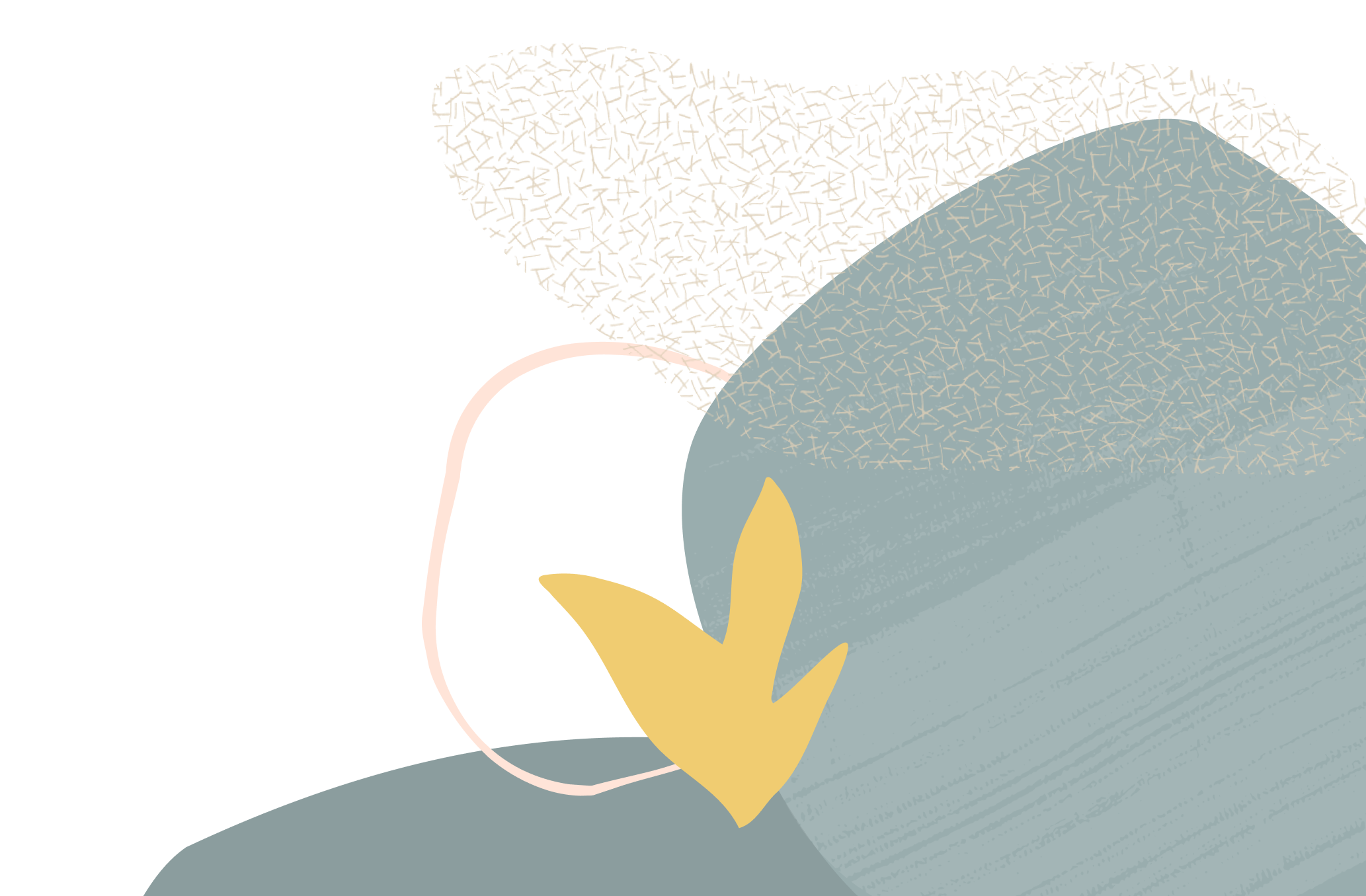 How to run an OTBI Analysis and save output without having it delivered
Summary
How to run an OTBI Analysis and save output without having it delivered
Content
Currently in Schedule option of of OTBI analysis , there is option to deliver to e-mail only.
But is there any way we can refer output files with in oracle cloud similar to BIP reports.
For BIP report job we have the option to send output to  content server and check the output in report job history.
Same is not the case with OTBI analysis. Any inputs are highly appreciated.
Comments