Oracle Transactional Business Intelligence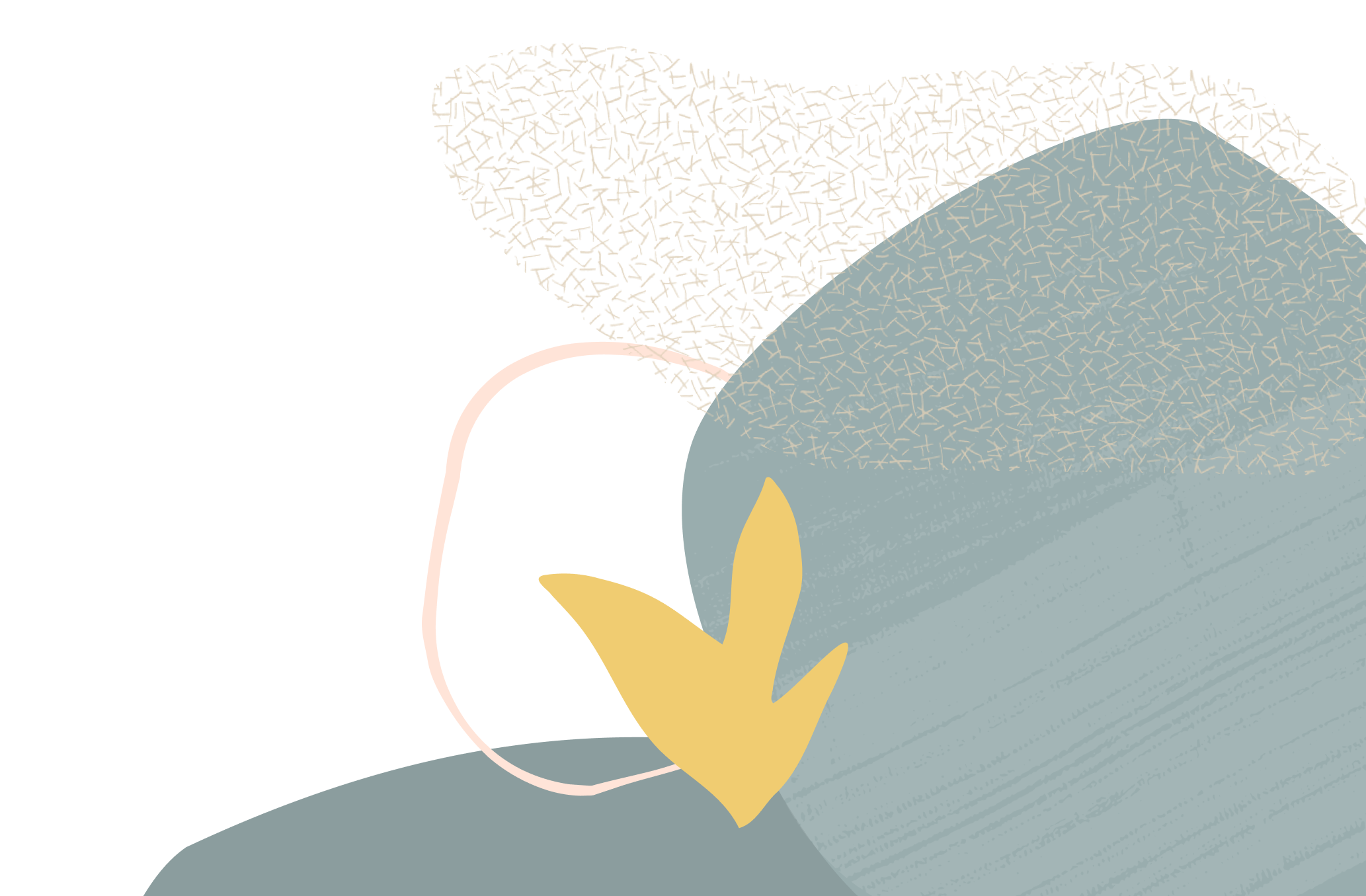 Access denied error when user is Saving Current Customization of a Dashboard
Summary
Access denied error when user is Saving Current Customization of a Dashboard
Content
Hi All,
we are facing a situation where when user is trying to save current customization in any dashboard the getting "access denied for user to path /users/user1/_selections/rnq1kcilb6u3eg6o" error.
The Dashboard does allows saving of personal customization and the user does have the BI Author Role assigned.
Your help will be appreciated.
Regards,
Prashant
Comments