Oracle Transactional Business Intelligence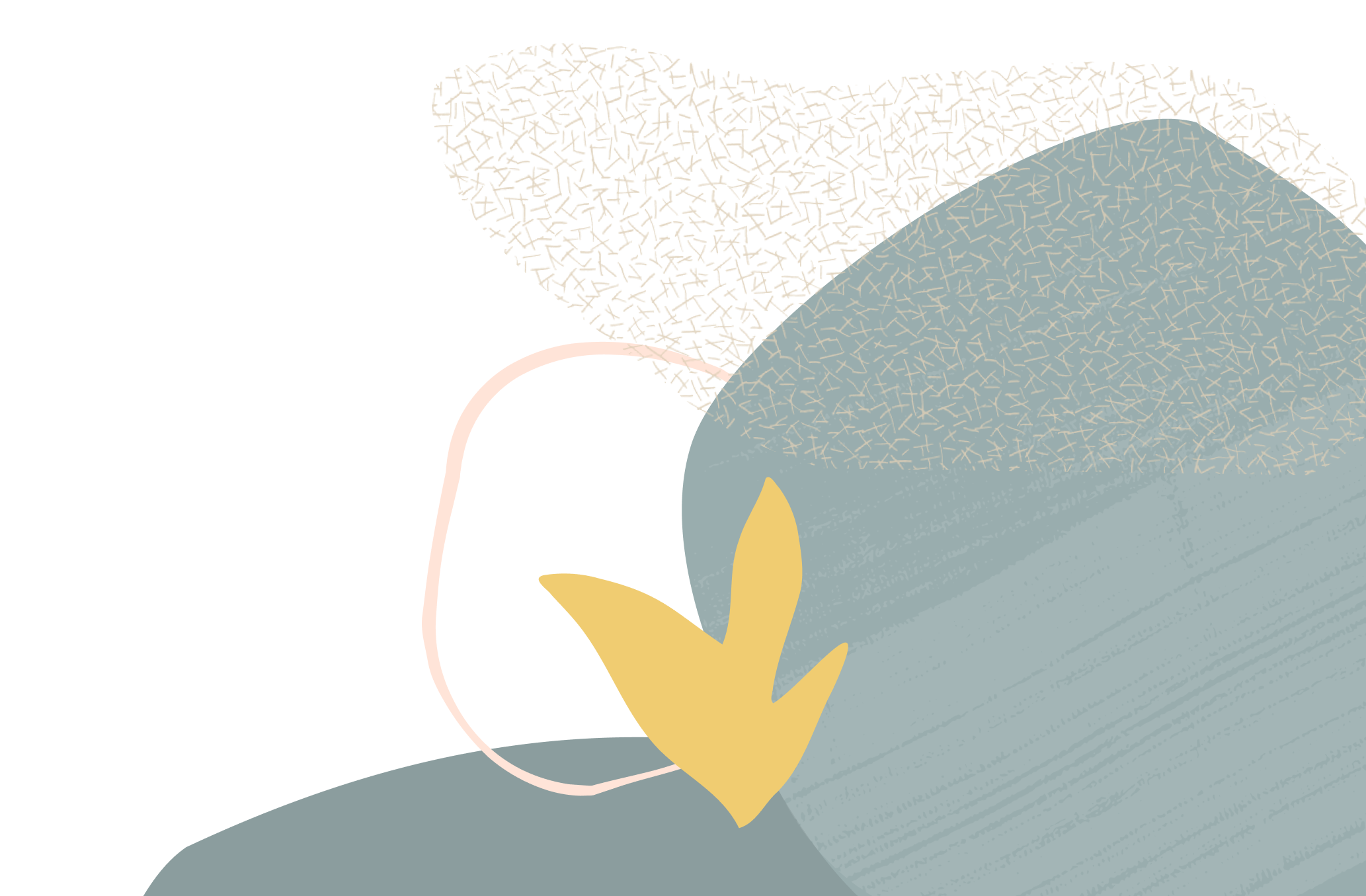 Subject Area for Area of Responsibilities (AOR)
Summary:
I am looking to see if it is possible to build a custom Subject Area for the AOR
I know that the AOR doesn't already exist in the Subject Areas but we have many reports that require this information.
Every time we create a report, we need to convert it to BIP so that we can use the OBIEE query and then combine in the AOR.
This is becoming a problem as now the business would like to see reports built with pivot tables on the AOR information.
Currently we are using Excel templates and doing a vlookup to the AOR and then creating the pivots but I would prefer if we could do this within the analytics tool instead of in Excel.
Is this possible? has anyone ever created their own Subject Area?
Thanks
Pam
Content (required):
Version (include the version you are using, if applicable):
21C (moving to 21D in November)
Code Snippet (add any code snippets that support your topic, if applicable):
Tagged:
Answers