Oracle Transactional Business Intelligence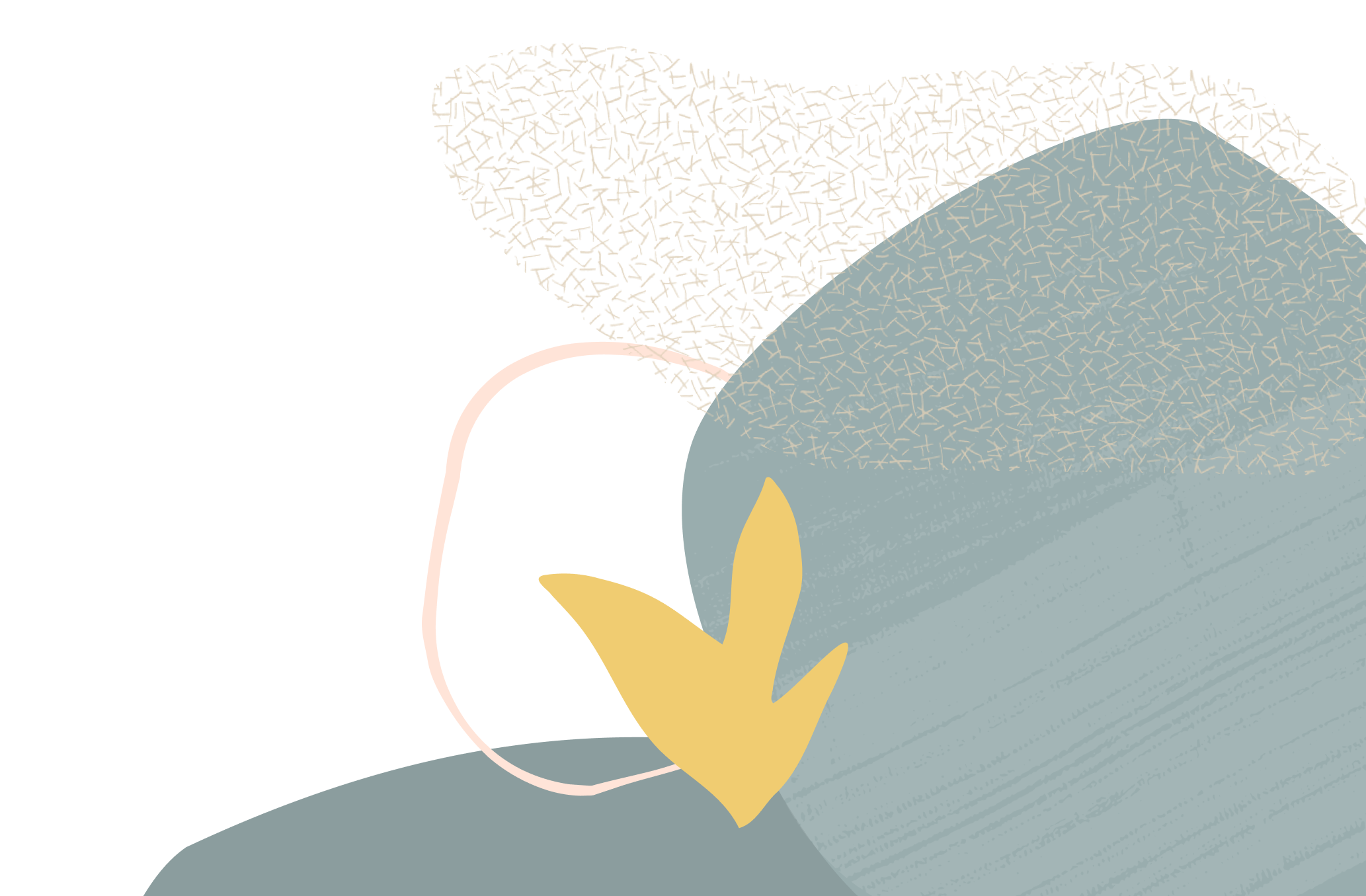 How can I turn an analysis already created in a report? and put the information in a template
Summary:
I created an analysis using the correct columns and some prompts, so what I want now is from the analysis create a report which has a template.
Content (required):
I would like to know if I could use an already created analysis to build a report using a template and how can I accomplish this task. So, this is the analysis:
An this is the report template where I want to put the prompts and the table present in the analysis above:
So, could you plis provide me information about how I can achieve put the analysis in a template report?
Thanks
Version (include the version you are using, if applicable):
21C
Answers