Oracle Transactional Business Intelligence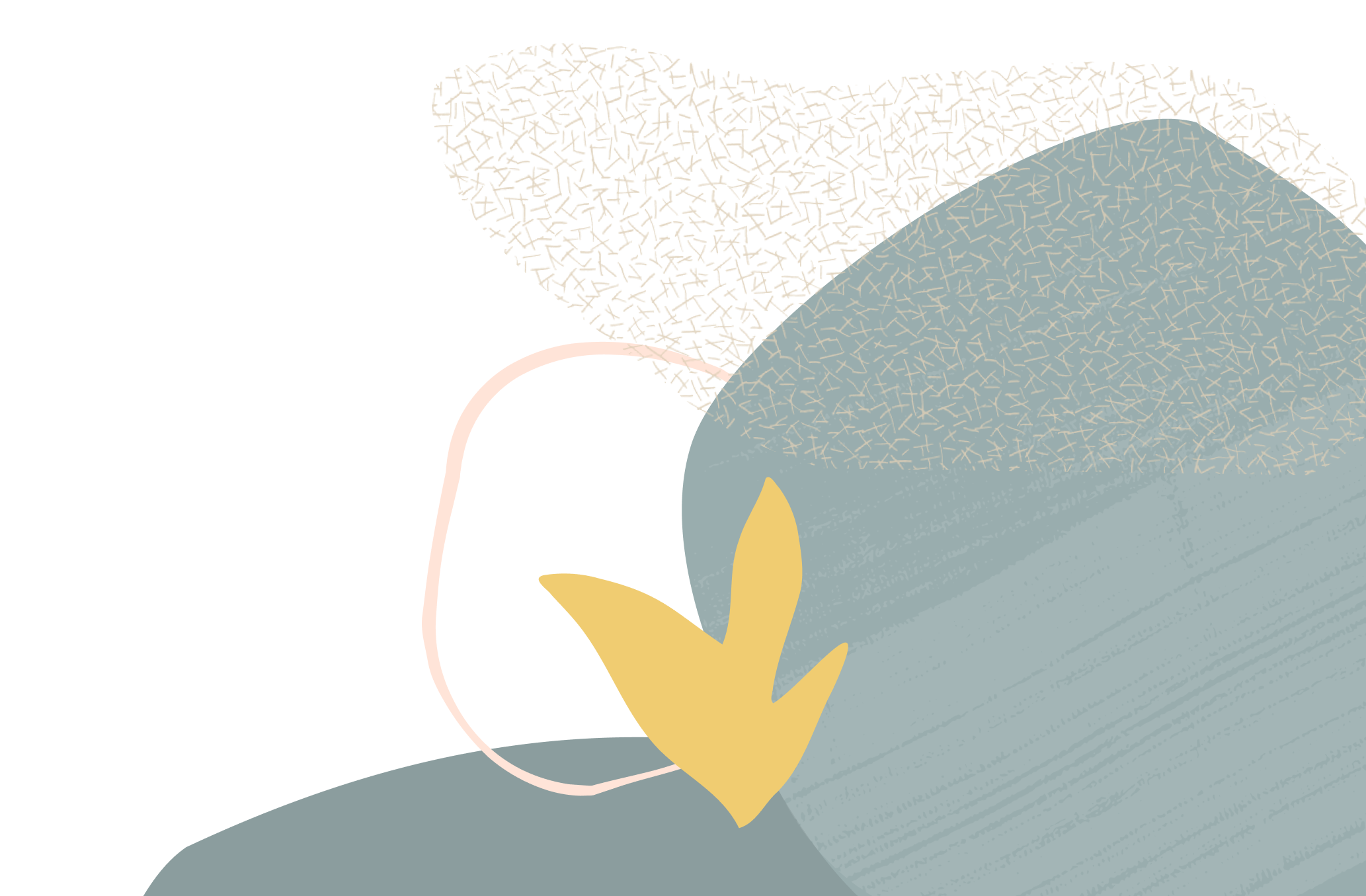 Is there a way to add calculated row in the pivot table (OTBI Analysis)
Summary:
Is there a way to add calculated row in the pivot table (OTBI Analysis)
Content (required):
I am trying to create an analysis like below using pivot table functionality in OTBI analysis. In this I want to add a row. Values of the columns in these rows are calculated based on other rows of the pivot table.
Is there any way to add a calculated row like this? I tried using Create Group but I cannot write formula there...
Version (include the version you are using, if applicable):
Code Snippet (add any code snippets that support your topic, if applicable):
Tagged:
Answers