Oracle Transactional Business Intelligence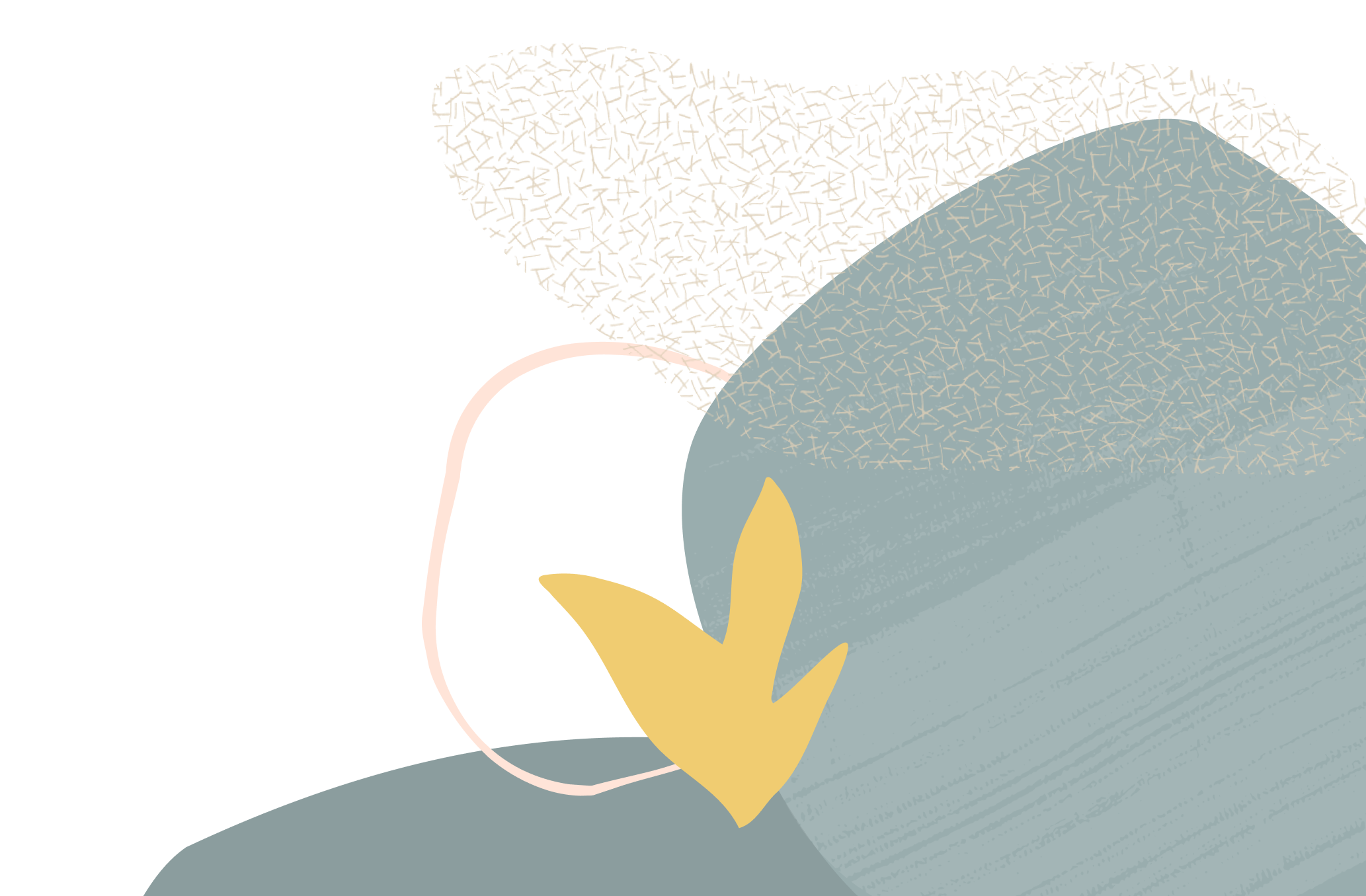 Why does the table edit page return results but the results page error?
Summary:
I have created a case when clause in my OTBI report which should return a column of show or group based on the criteria. When I see it in the table edit view, it shows correctly however when I click DONE it goes to the Results tab and errors. Why and how do I sort it please?
Content (required):
Version (include the version you are using, if applicable):
21D soon to move to 22A
Code Snippet (add any code snippets that support your topic, if applicable):
CASE WHEN ("Absence Calendar"."Absence Days"/100) > '25.00' THEN 'SHOW' ELSE 'GROUP' END
Answers