Oracle Transactional Business Intelligence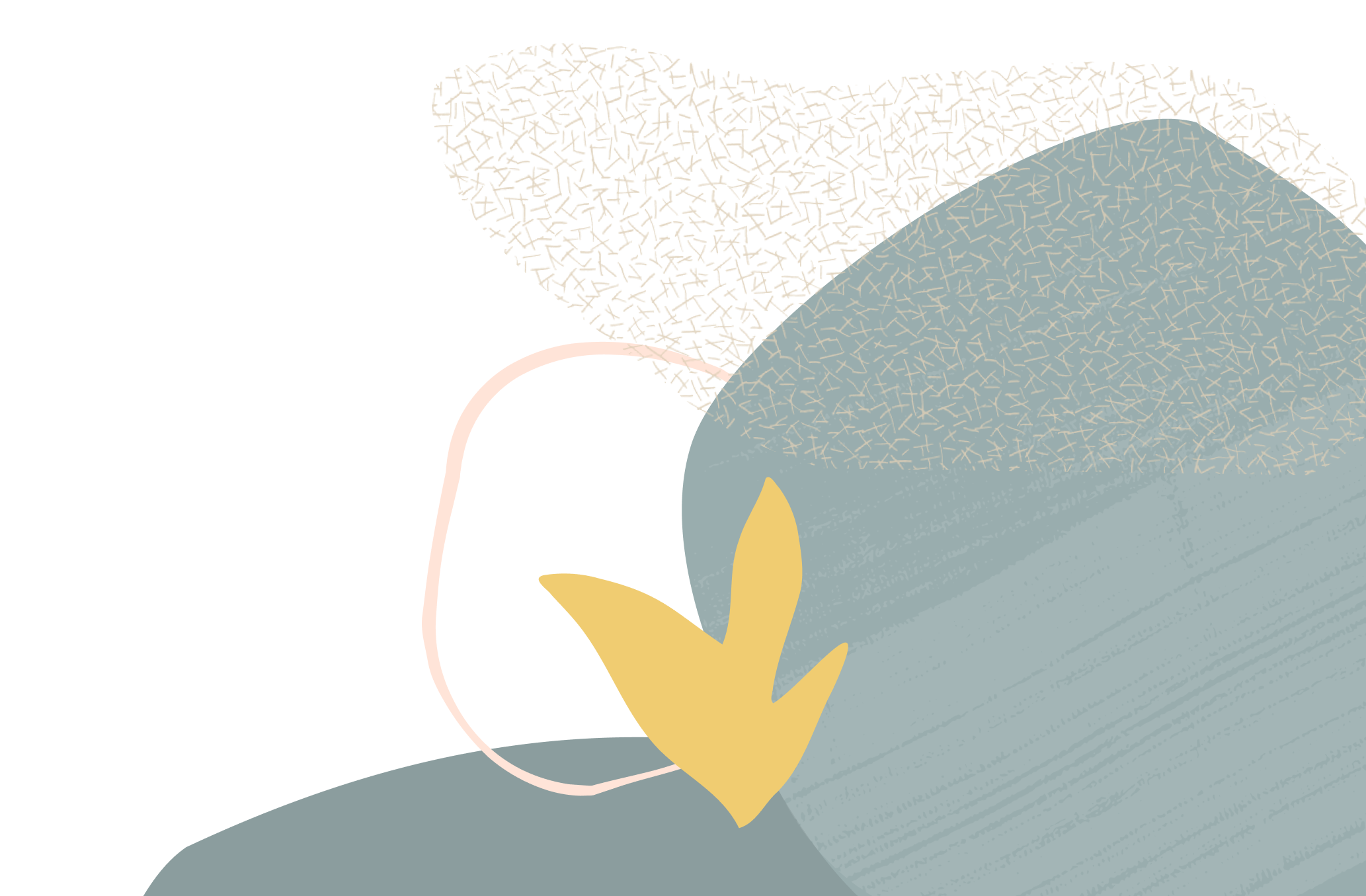 Recruiting: How to create a report to show the list of Offer approvers
Summary:
Hi All,
There have been many issues in 22B regarding (Recruiting) Offer approvals getting stuck, or not working the way they should be. It was just recently fixed via bounce, but now people are asking for an offer approver list report so TA's can view where the approval is at if they experience the same issue.
I've been going searching every source but couldn't find a clue. Is there anyone who successfully built the same report?
Any help is greatly appreciated.
Thank you!
Content (required): Offer approvers report
Version (include the version you are using, if applicable): 22B
Code Snippet (add any code snippets that support your topic, if applicable):
Answers