Oracle Transactional Business Intelligence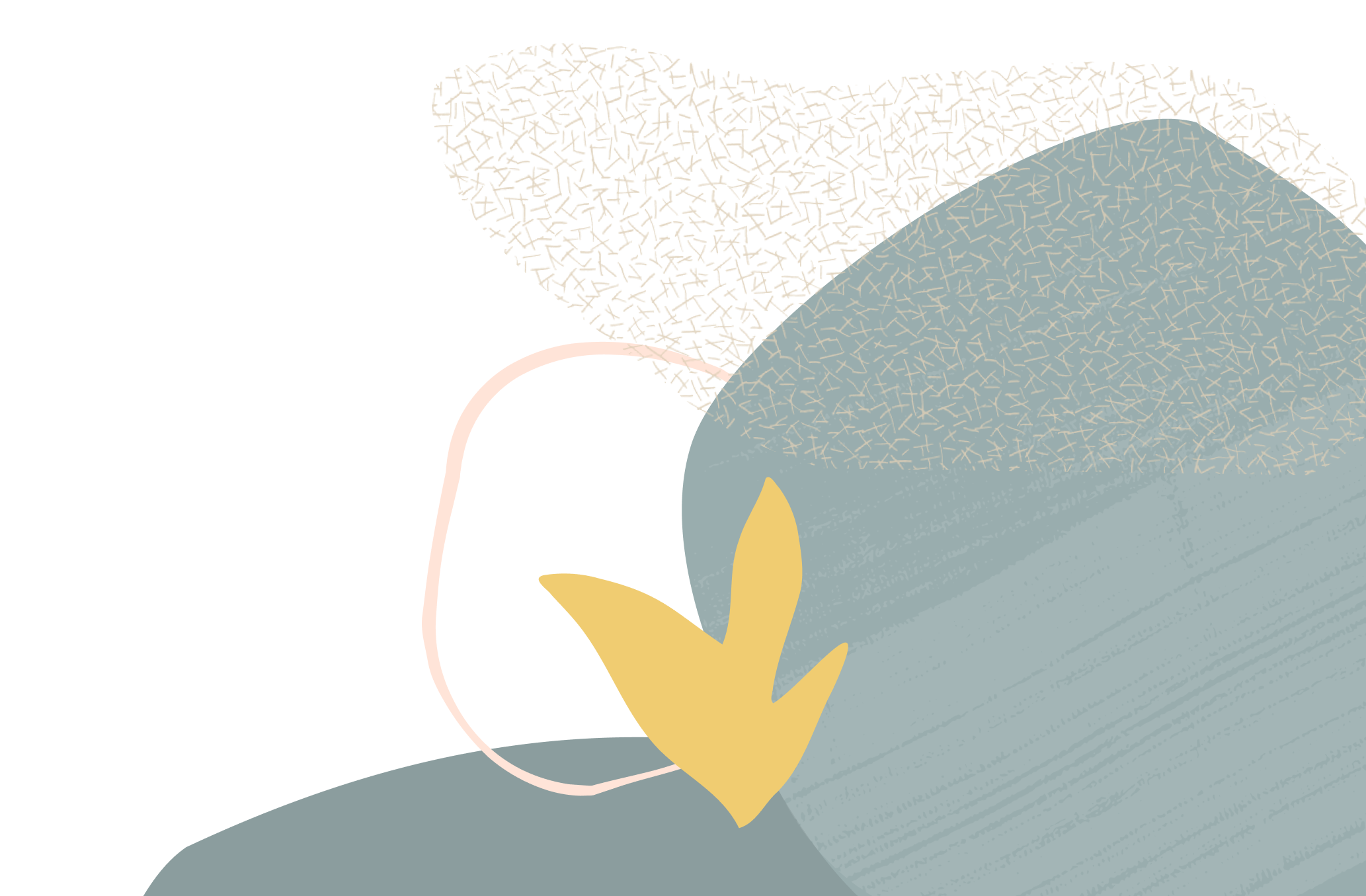 is it possible to compare Person Number (Colleague) with Manager Person Number (Supervisor)?
Summary:
Can we compare Person Number with Manager Person Number dynamically (for all records in a report) to analyze if listed Supervisor is actively present in Person Number field.
Ideally, I would like to return values as 'True/ False' if manager person number is found (or not found) thru Person Number field. Is it feasible?
PS: tried through using operator 'based on results of different analysis via filter' however this filters out the entire report only for the manager numbers it can find through analysis.
As well, Direct Manager Assignment Status Field is available however it is currently not mandate to update in myHR in our org therefore i cannot rely on the field as for now.
Please suggest if anyone has any way around. Thanks in advance!
Content (required):
Version (include the version you are using, if applicable):
Code Snippet (add any code snippets that support your topic, if applicable):
Answers