Oracle Analytics Cloud and Server Idea Lab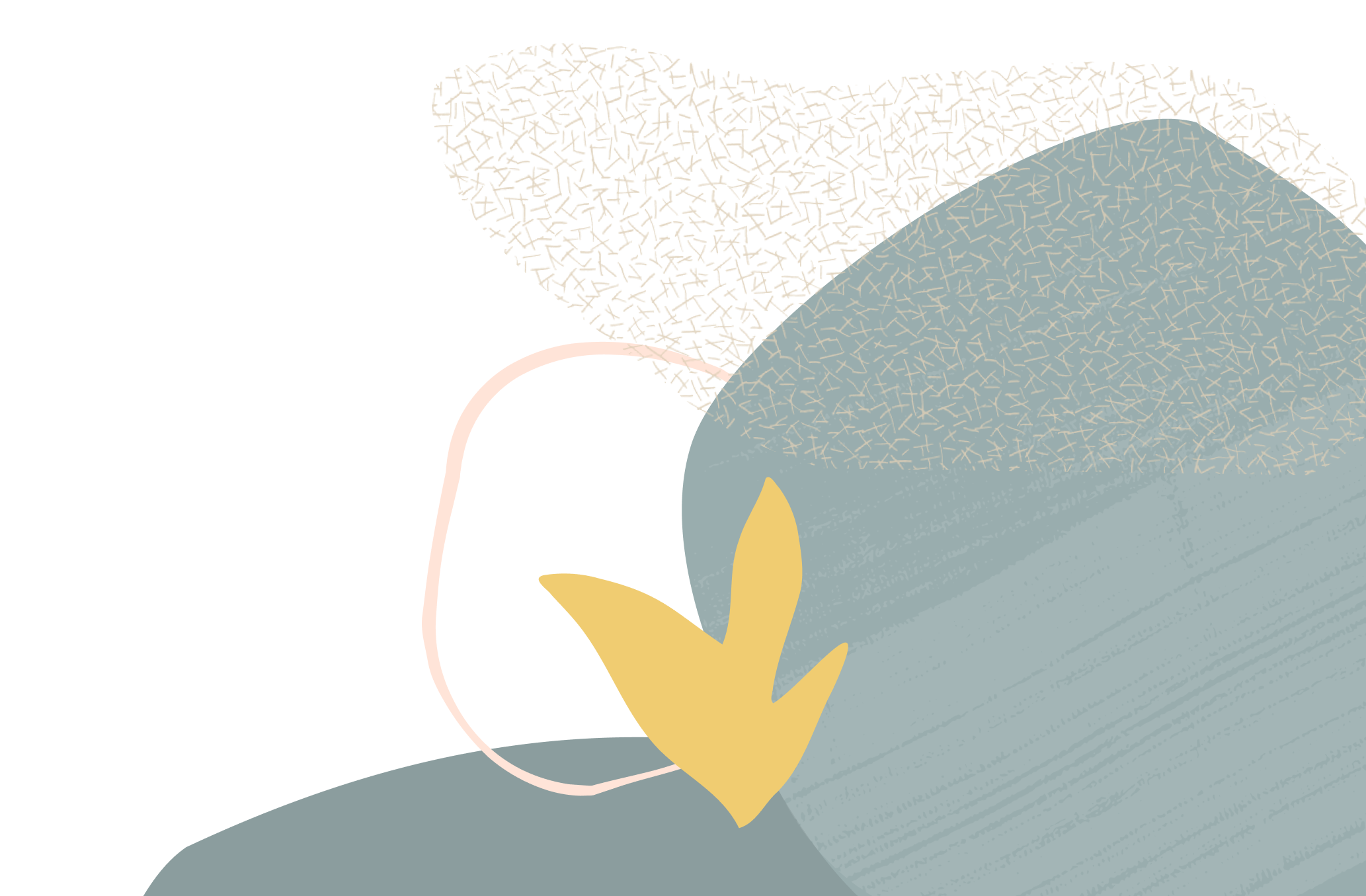 Ability to change Dashboardpage to Subpage and vice versa in Dashboard Properties
Hi, it would be great if a dashboard page can be changed to a Subpage (and vice versa) in Dashboard Properties.
Currently, it can happen that a subpage is changed accidentally to a dashboard page (after some renaming and/or moving), but no easy way to change it back to a subpage. Current workaround to do this is:
-         copy the dashboard page to a temp folder
-         delete the dashboard page in the original dashboard
-         recreated it as a subpage
-         copy/paste (and overwrite) it from temp
No need to say it would be handy to change this in the Dashboard Properties itself.
thanks, Erik