Oracle Business Intelligence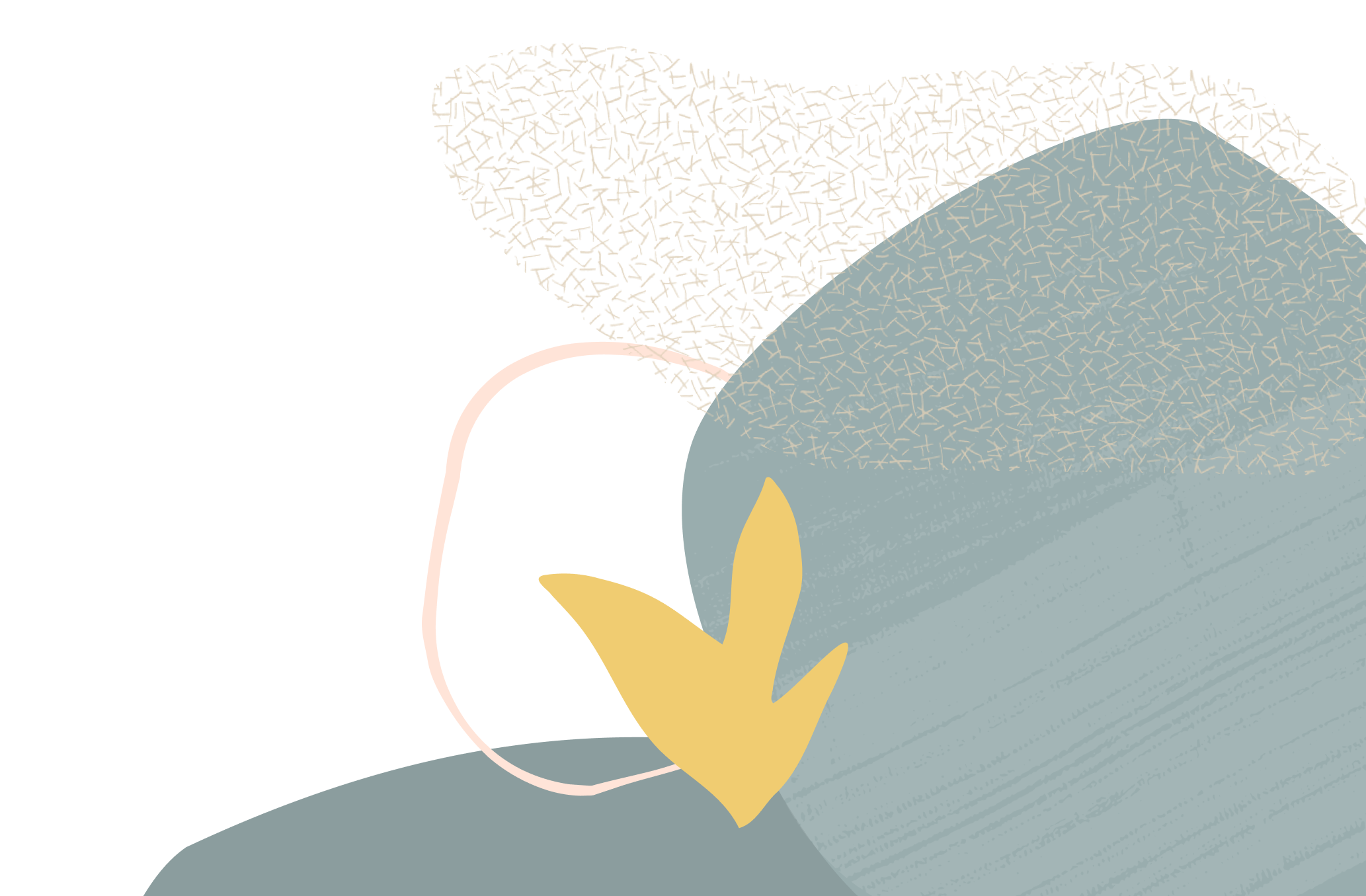 Two prompts on the same dashboard
Hello and good morning,
I have two prompts on the same dashboard from different data sources. However, the prompts are generating the same inputs which is Location. I want to be able to have the first prompt automatically change the second prompt to the same location, and vice versa. For example, if I change the location to be New York in the first prompt, I would want the second prompt to change to New York as well. Is this possible to do in OBIEE? What code or steps would I need to use to generate this?
Thank you for the help!
Answers