Oracle Business Intelligence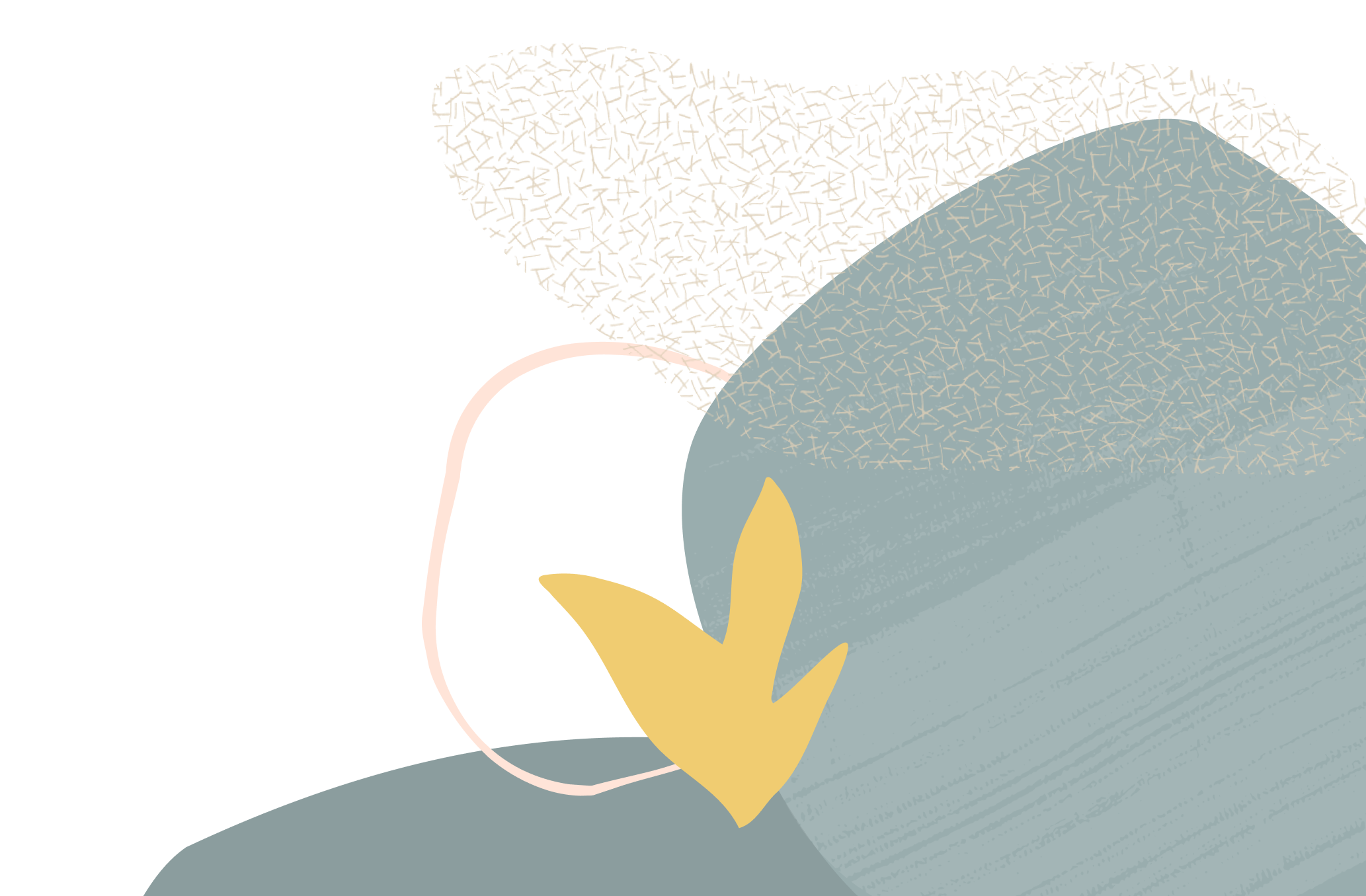 Common prompt for union report in OBIEE 11g
Hi,
I have an union report using 3 different subject areas. For this report I have a common prompt coming from single subject area.
For prompt we have given the user to select the operator . In Report Filter  which is coming from same subject area as prompt is able to change the operator but other union reports which are coming from different subject area ,the operator is not changing in the filter when user select the different operator in prompt.
Is there any way we can solve this issue. All filters of the union report should change the operator as selected in the prompt.
Thanks,
Milan
Answers