Oracle Business Intelligence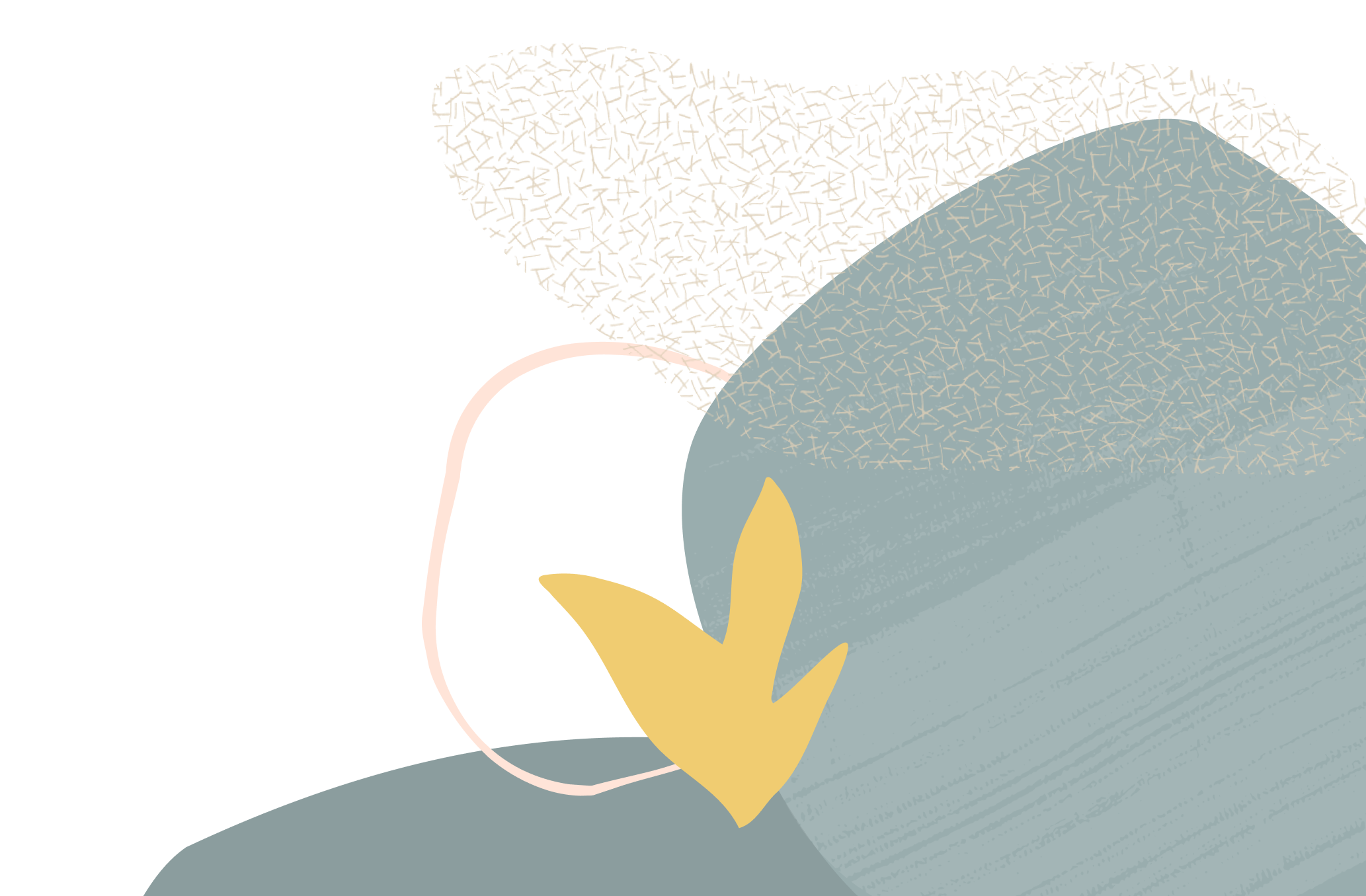 Issue with OBIEE Double Column Prompt Default Value
I have a a column prompt based on a double column (ID and descriptor) in OBIEE.
I would like to set a default value based on a session variable.
If I use descriptor value, the prompt works but query fails.
If I use ID value, query works, but after the query finishes, ID value is displayed in prompt instead of descriptor value.
What format should I use?
Thanks very much
Qing