Oracle Business Intelligence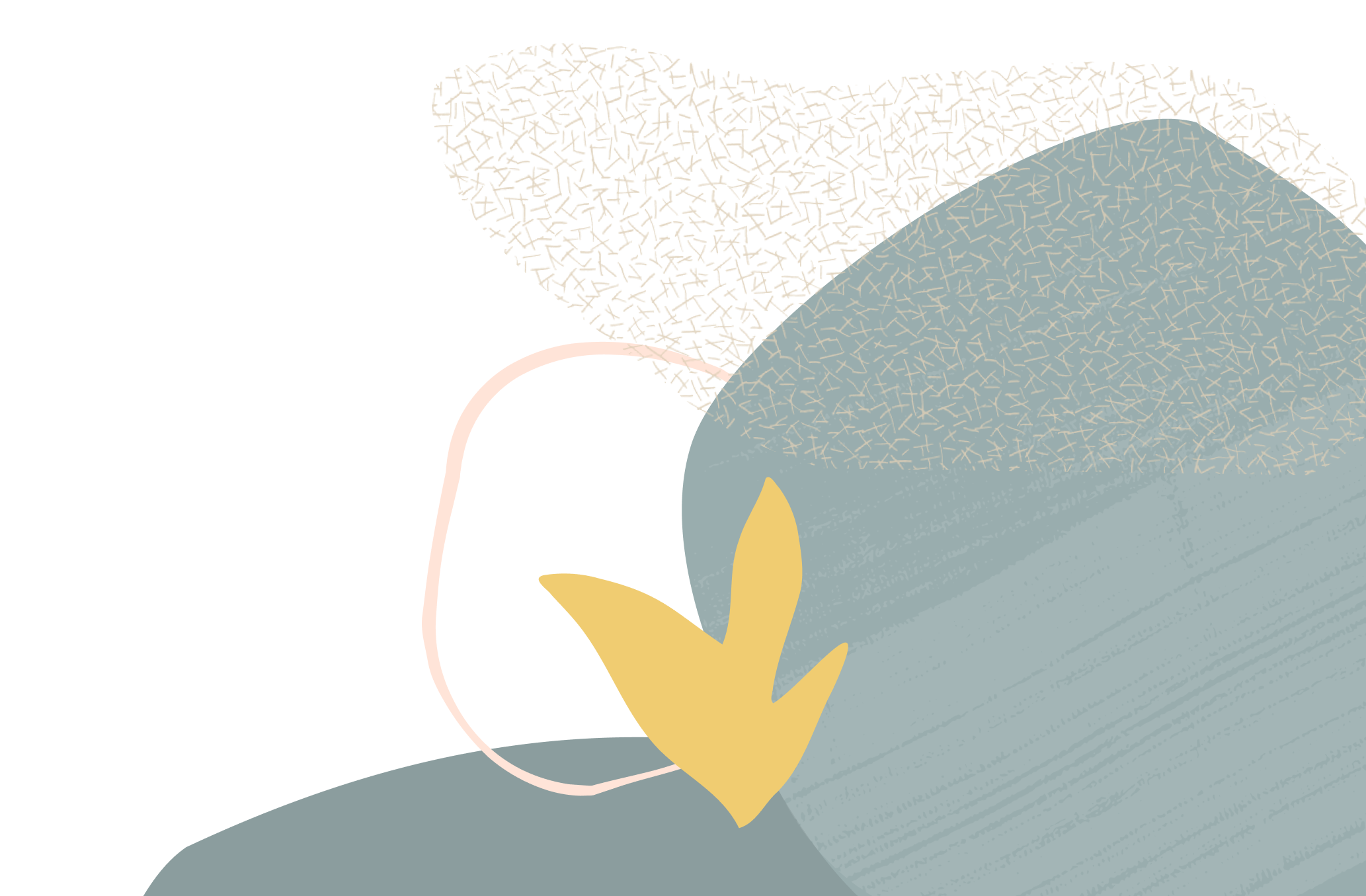 Change default port 9502 bi_server1 to 80 for OBIEE 12c
OBIEE: Oracle Business Intelligence 12.2.1.2.0
Installing on Windows Server 2012 R2
Hi,
I have problem with change default port form 9502 to 80.
I change in Weblogic Server Administraion Console 12c in Server - bi_server1 - Listening Port set to 80 (from 9502). Next SAVE and Active Changes.
It is working but I can't use status.cmd --- I only se first line for AdminServer and status RUNNING but next lines for biserver and bi components not show.
I can't go into bi_server1 in Weblogic COnsole - it's not loading...
I think than node manager can't connect with biserver and i can't see status, start/stop biserver nad components.
Can anyone help me? Maybe I must change port 9502 to 80 in some file?
Answers