Oracle Business Intelligence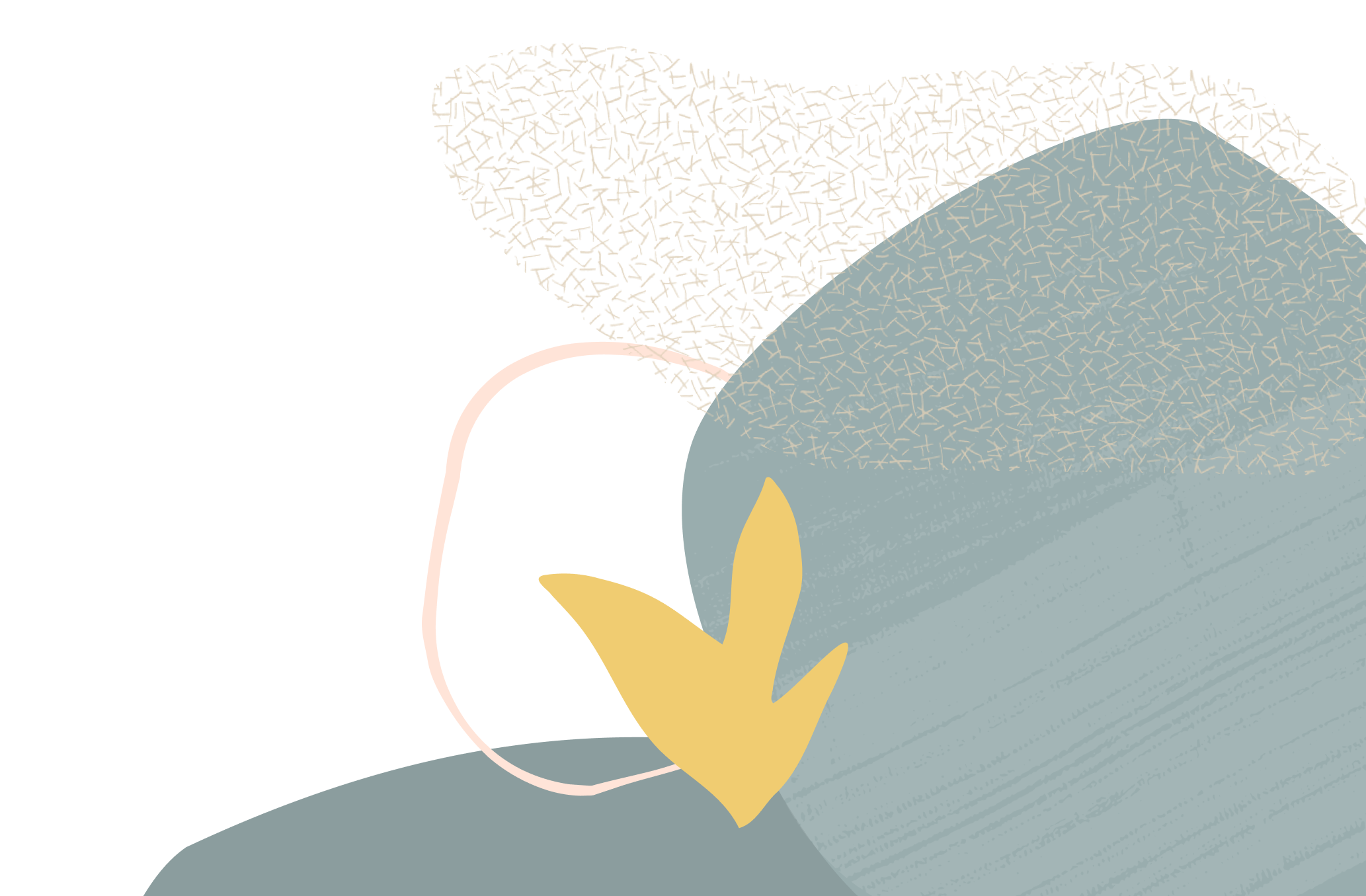 OBIEE 12C; Conditional formatting not working when measure added
Hi
I am applying conditional formatting on a text column where I change some of the lines to Bold while others must remain Regular text.
This work correctly but as soon as I add a measure a few lines' conditional formatting is ignored and the default style is applied.
I noticed that the conditional formatting is only being ignored on lines where there are no values for the specific lines. The conditional formatting is only applied on the line column and not the measure. "Include rows and columns with only Null values" is enabled in the pivot's properties.
Essbase is used as a source and in the RPD the measure dimension is specified as measure type = Measure Dimension in the Physical layer. In the OBIEE analysis the measure is also color coded as yellow indicating that it is a valid measure. No consistency errors are reported in the RPD.
Versions: OBIEE 12.2.1.4 installed on Unix O/S and I am using a MS Edge browser,
Please refer to the attached screenshots.
Thanks
Johan
Tagged:
Answers