Oracle Business Intelligence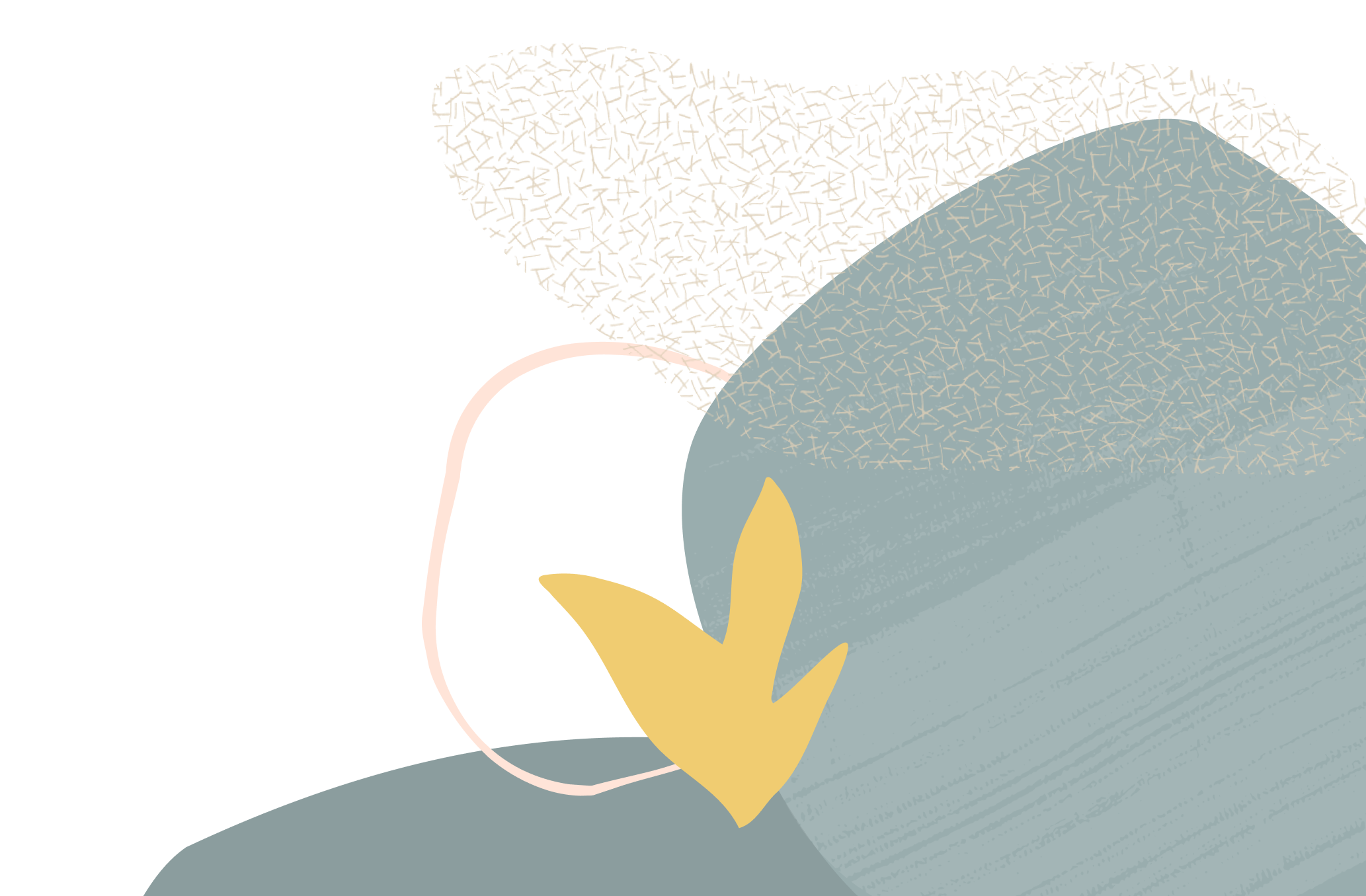 Changing Values of # Maximum recipients (enter zero for no maximum) in EM Email Setting
Hi All,
What is the purpose of this properties in EM BI Email setting.
#Maximum recipients (enter zero for no maximum) 
By default, this will be 0. If I change it to 150, this mail will only support 150 messages or will send more than 150 messages.
Can anybody clarify this doubt?
Thanks,
Anwar Sadat
Answers