Oracle Business Intelligence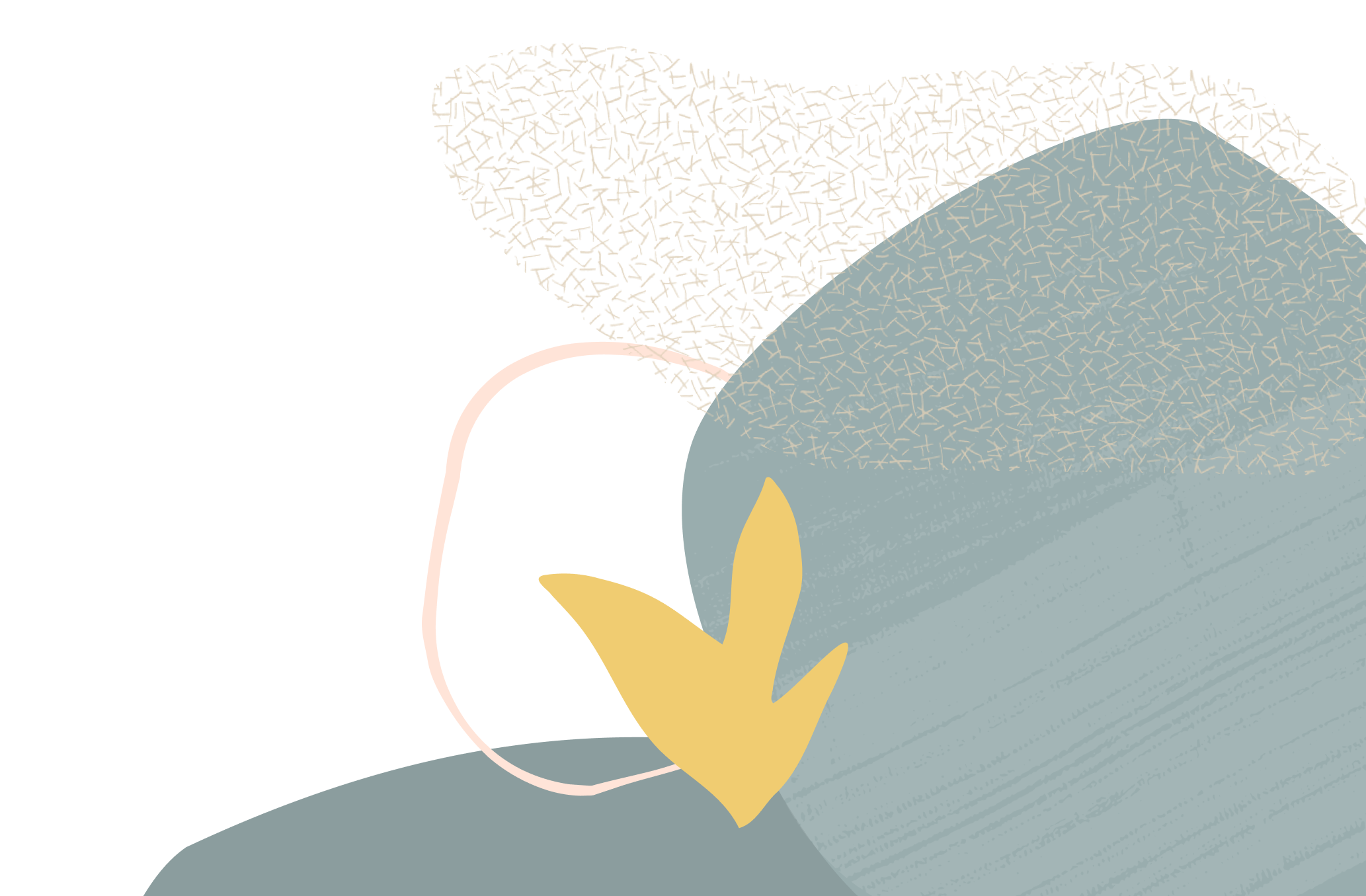 OBI: 12.2.1.4.0 - Global Currencies
Hi All, I'm hoping you can help.
I am part of the team that looks after report development front-end for a company who has recently procured OBI, I have good experience with OBI but am in no way a developer.
Recently, suddenly AP reports became very poor performance-wise, a group of schedules overlapped and brought the system to a crash. These schedules had worked for a couple of years prior.
Coincidentally Global Currency 1 had been enabled to allow reporting in EUR at around the same time by a consultant no longer with us.
The app developers (a fairly new offshore third party team hired after implementation) are assuring me that the conversion to report local currency in EUR is done at RPD level and thus hasn't caused any changes to warehouse tables which would cause poor performance, but I'm not 100% convinced.
A quick look at docs.oracle shows fact tables hold columns for Global currencies and their corresponding exchange rates, but the developers are persistent, this is their latest:
We have checked in 2 Dashboards (that contain the Currency filter) and both contain formula in RPD for getting Amount in EUR Global currency (Amount * Exchange Rate). We are not storing the EUR Amount in the database table.
Can anyone shed some light on this for me please?
Regards,
Answers