Oracle Business Intelligence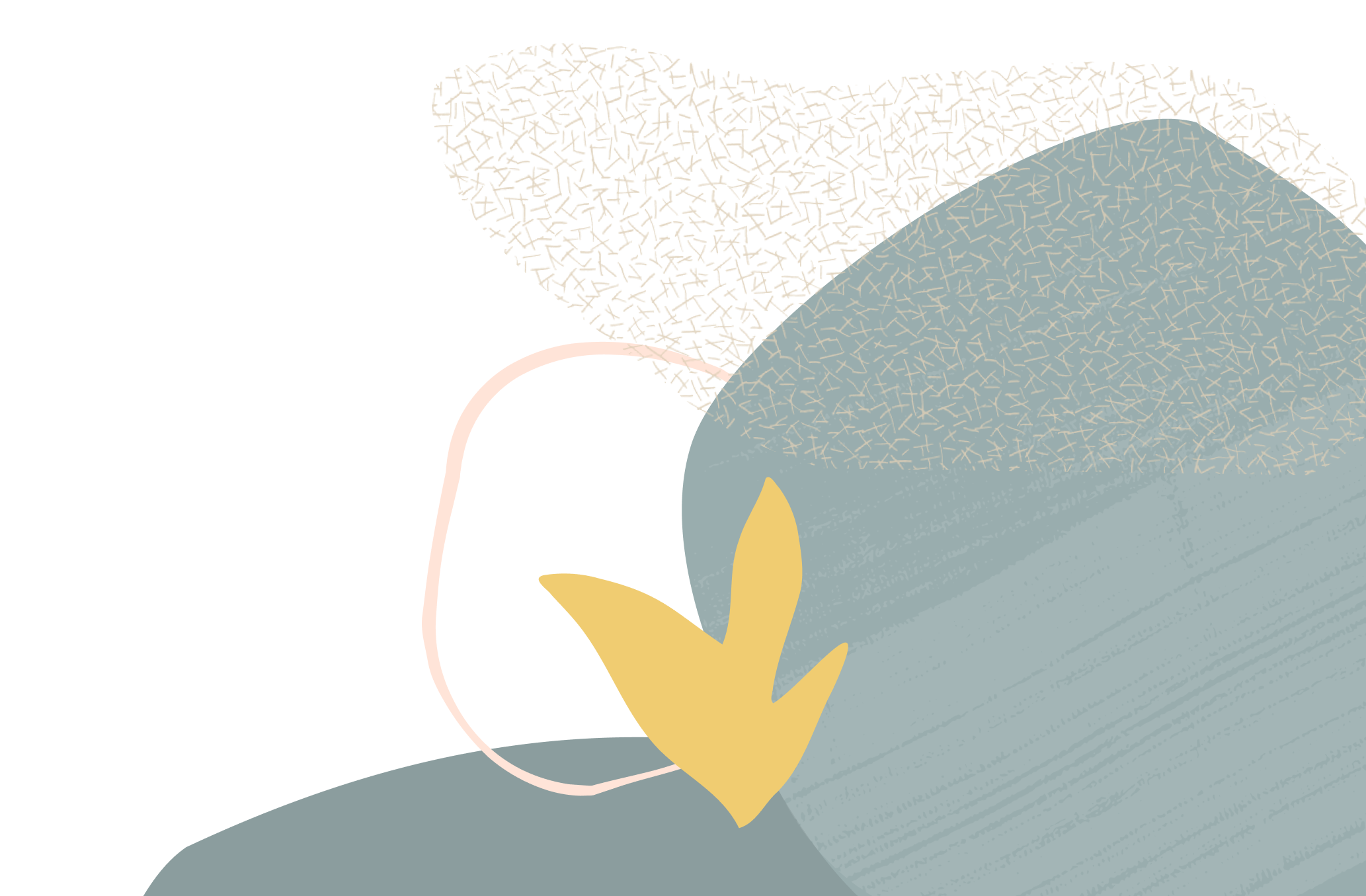 Error while logging into OBIEE Analytics Server
Hi Team ,
Greetings !!
I have installed OBIEE in my personal machine .
I am able to access weblogic console and fusion middleware .
But when I logging into
    BI Publisher
            http://DESKTOP-ROT56UB:9502/xmlpserver
    BI Analytics
            http://DESKTOP-ROT56UB:9502/analytics
I am getting the below error.
Error 500--Internal Server Error
From RFC 2068 Hypertext Transfer Protocol -- HTTP/1.1:
10.5.1 500 Internal Server Error
The server encountered an unexpected condition which prevented it from fulfilling the request..
Thanks In Advance!!
Regards
Shiv
Tagged:
Answers