'Tips and Tricks' Videos: Multi-variate Testing, Link Categories, and Effective Dashboards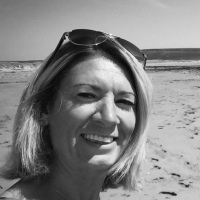 During a recent User Forum event for Responsys customers in EMEA, the Strategic and Technical experts focused on some of the existing features in Responsts that, when optimised, can really help to drive your marketing impact. The team pulled out three capabilities and covered the strategic context of why each is important and also how to enable that feature within the platform.
The tips and tricks are now available as short videos:
Have a watch and let us know what you think. We hope these help.
Post edited by OIT Integration User on
Tagged: