Oracle Analytics Cloud and Server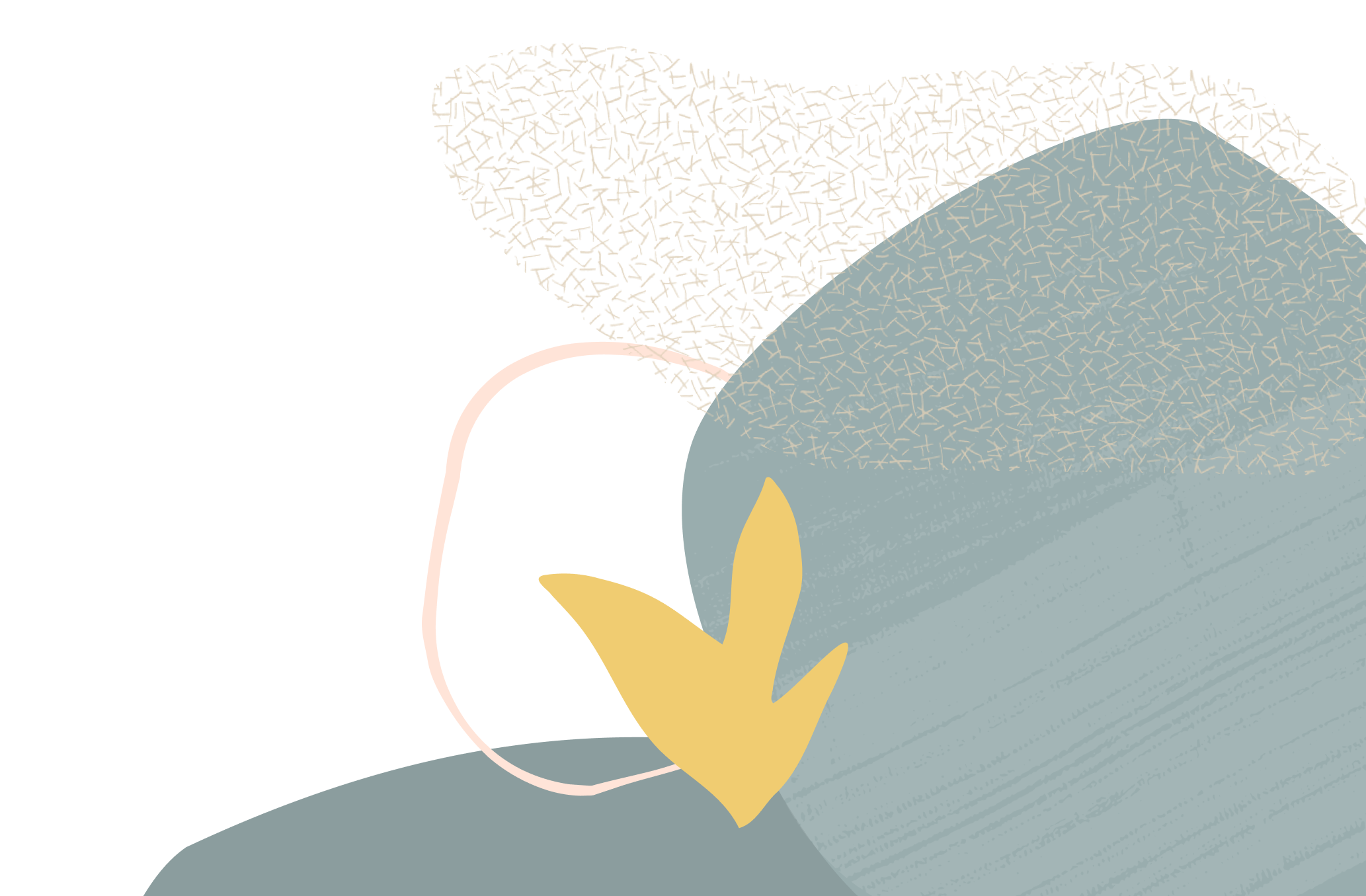 BI Security Report
Summary
Can we create a BI security report?
Content
Is it possible to create a report of BI security or export the data so that security reports can be created?
I'm just starting to set up a BI Cloud instance. I'm still trying to figure out security. It will be a major help to be able to report on security so that I can keep track of what each custom role I create can do and who is in each role.
Thanks.
Tagged:
Answers