Oracle Analytics Cloud and Server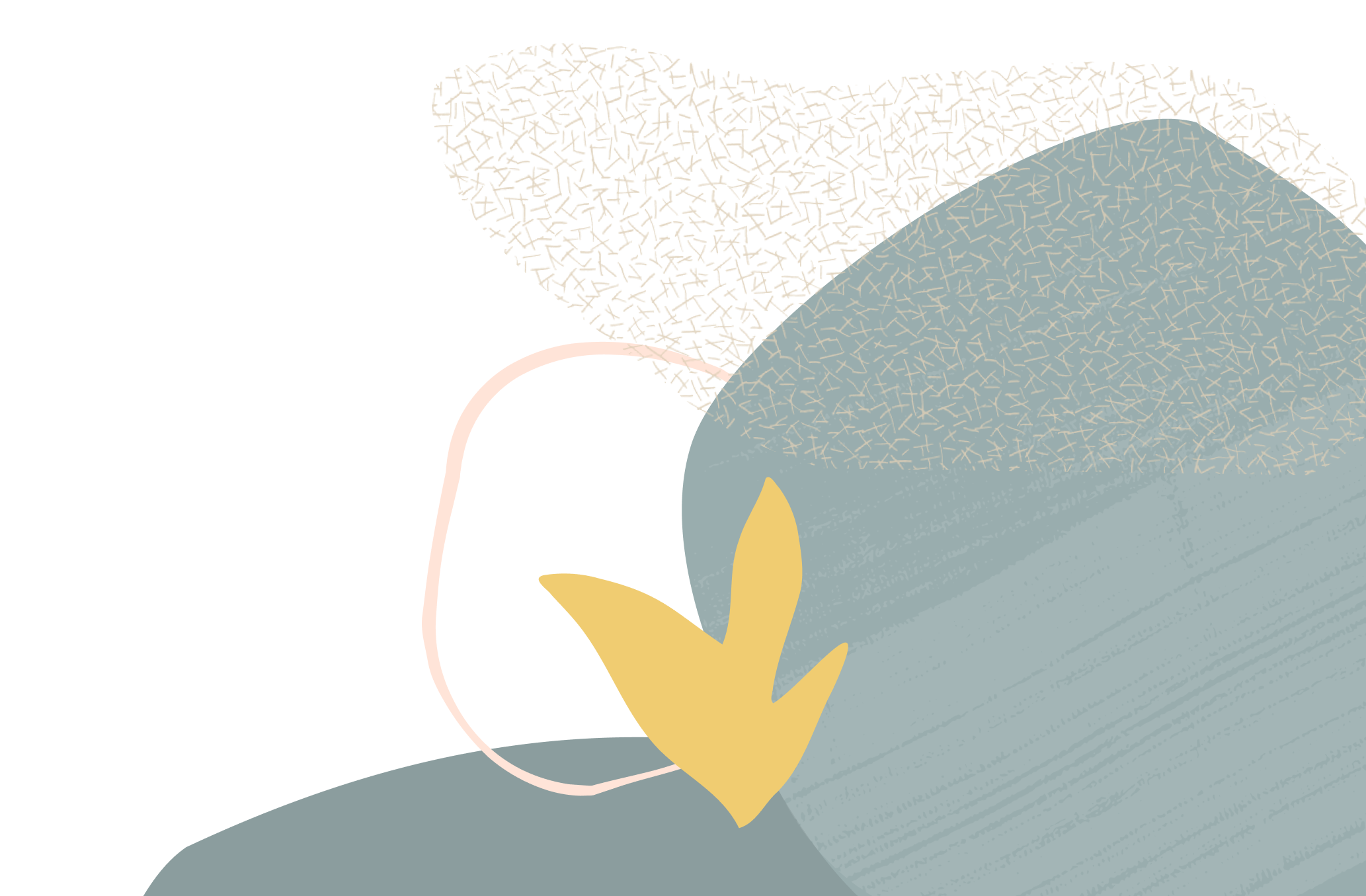 Editing the Title - Bug in Sentiment Analysis using Oracle Analytics Desktop even after latest upgra
Summary
Error occurred while processing the query. - It seems a bug as it got failed in two systems
Content
Hi,
Hope you are keeping well.
I am trying to do sentiment analysis on Twitter data, however I keep on getting the following error with no clue how to fix this. Any help on this would highly be appreciated. I tried with other data set as well with no success. Where am I going wrong?
Update as on 06-Jun-20 - I tried installing it in another system, but the problem persists. Is it a bug ? Is there a work around ?
Note:- DVML is also installed with no errors.
Attached error screenshot and sample data for your reference. It includes errors from 2 different systems.
Regards,
Saumyadip.
Version
Oracle Analytics Desktop 5.6.0
Answers