Oracle Analytics Cloud and Server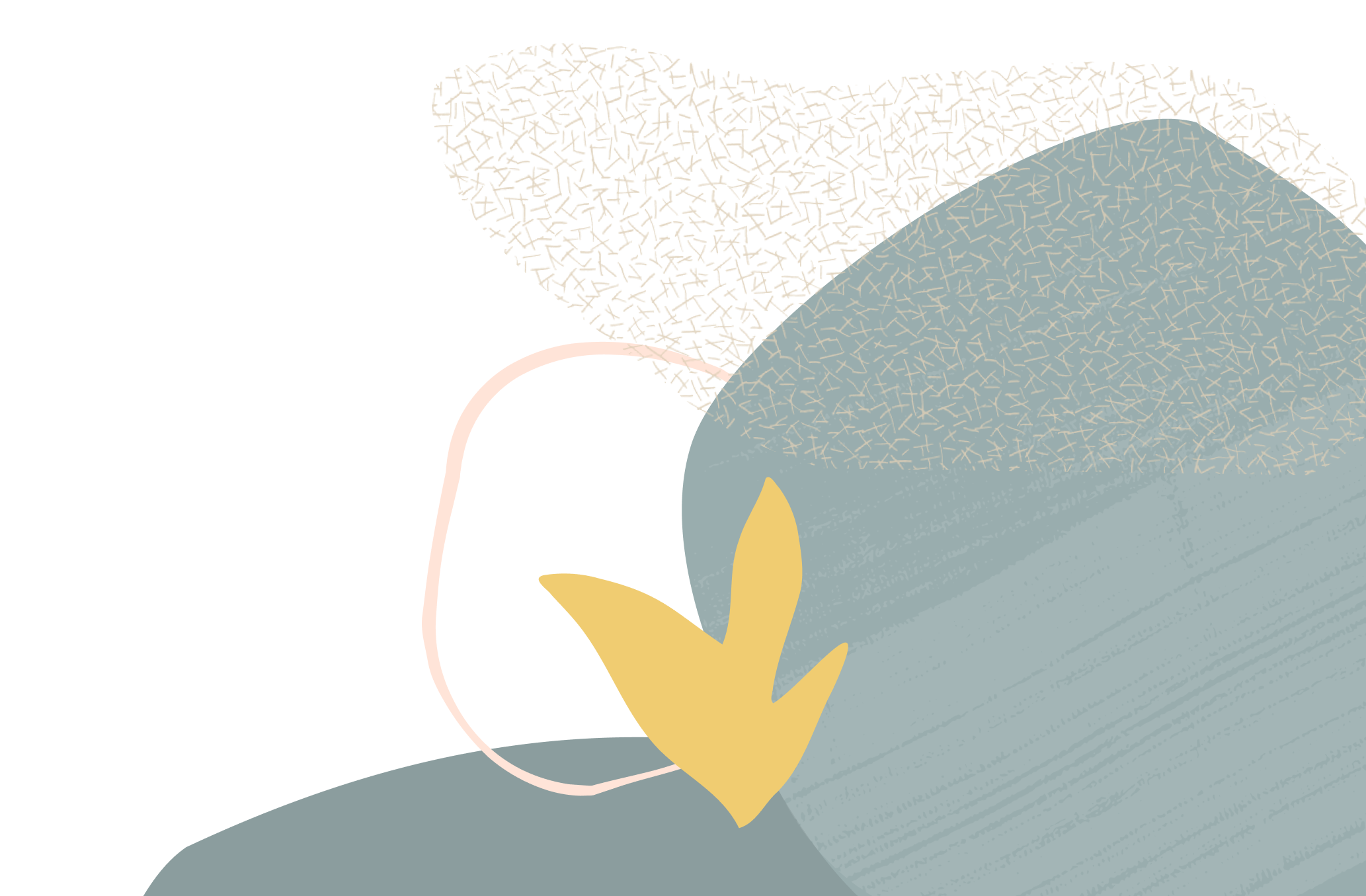 Is there a way to check dependency between datasets and projects in OAC ?
Summary:
Content (required):
Lets assume have 100+ datasets on OAC(majority of them being XLS files as source) taking good amount of the storage space. Now I have deleted a DV Project which is no longer required. This does not delete the datasets loaded in OAC and it is left hanging there. I have to manually check which are the source files and delete them separately.
Also in case a dataset is used in multiple projects and the dataset has been deleted by mistake there is no way to find it out unless that related project is opened and there is a warning/error . What is the best way to clean up unwanted files without causing harm to existing live projects?
Is there a way to check if a particular dataset is being used in any project ?
Version (include the version you are using, if applicable): 6.3
Code Snippet (add any code snippets that support your topic, if applicable):
Answers