Oracle Analytics Cloud and Server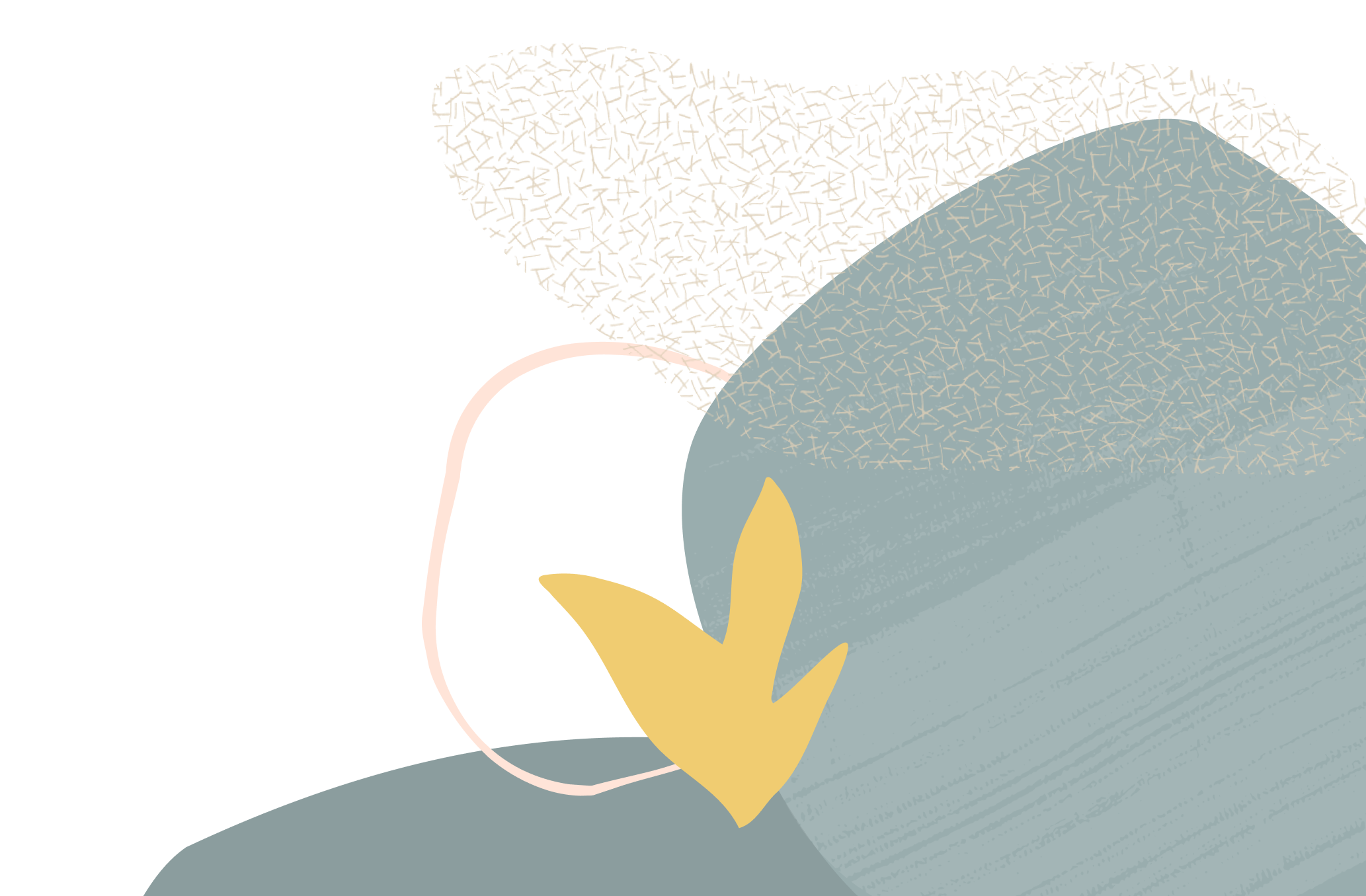 Unable to connect to Oracle Analytics Mobile App
Summary:
I am trying to connect to Oracle Analytics Mobile App. But it shows me the below error:
It accepts the server url and asks for user credentials. But after providing credentials it shows this error.
Is anyone using this app or is able to connect? please let me know.
Content (required):
Version (include the version you are using, if applicable):
July 2022
Code Snippet (add any code snippets that support your topic, if applicable):
Answers