Oracle Transactional Business Intelligence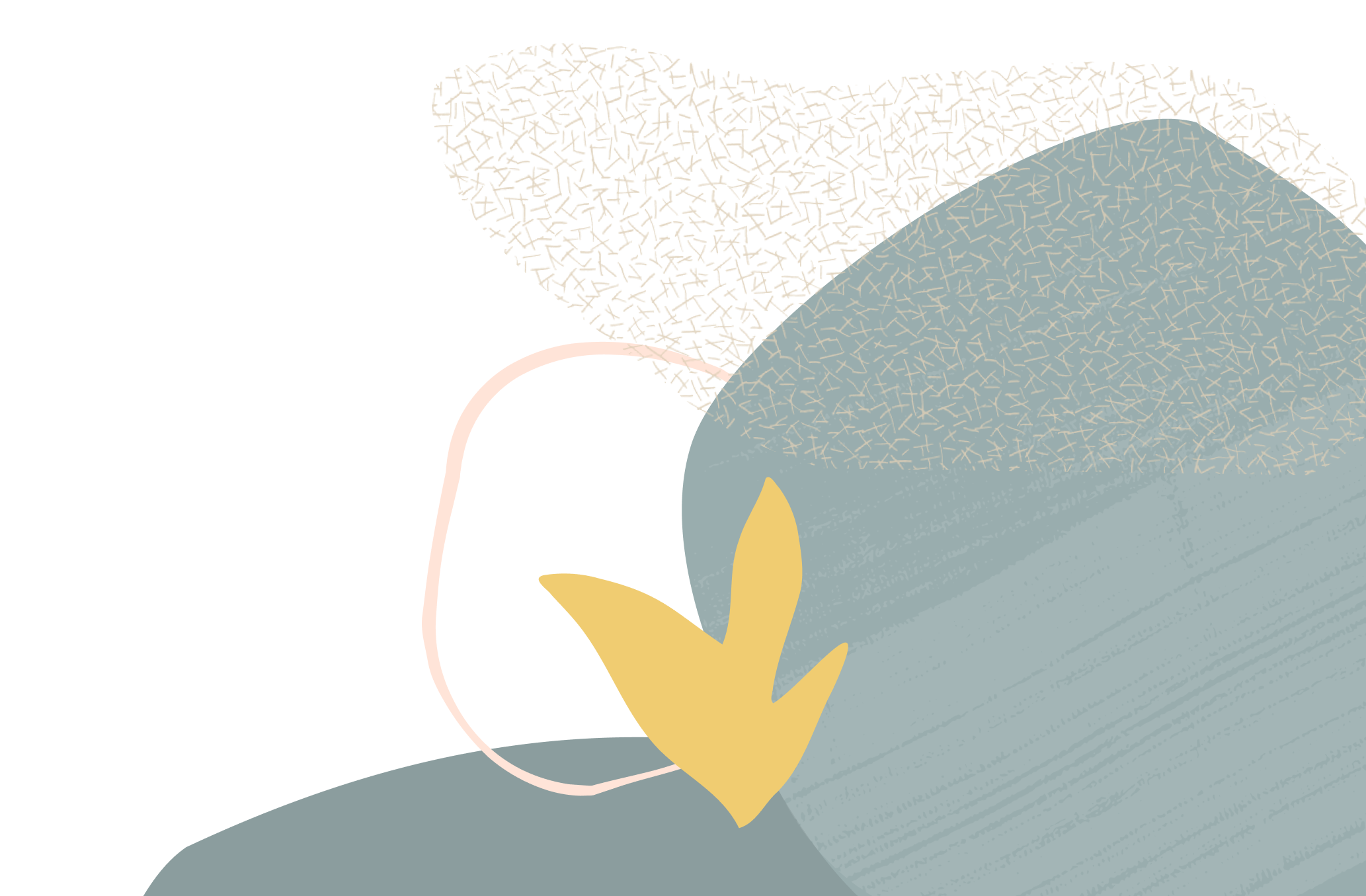 In what HCM Cloud subject area can I find billing rate information?
I am looking at Benefits - Billing Real Time subject area but can't find the proper fields for Billing Rack Rate, Billing Rate Currency and Billing Rate Effective Date. I have looked in other subject areas as well to no avail. Your help is greatly appreciated!
Thanks
Tagged:
Answers