Oracle Analytics Cloud and Server Idea Lab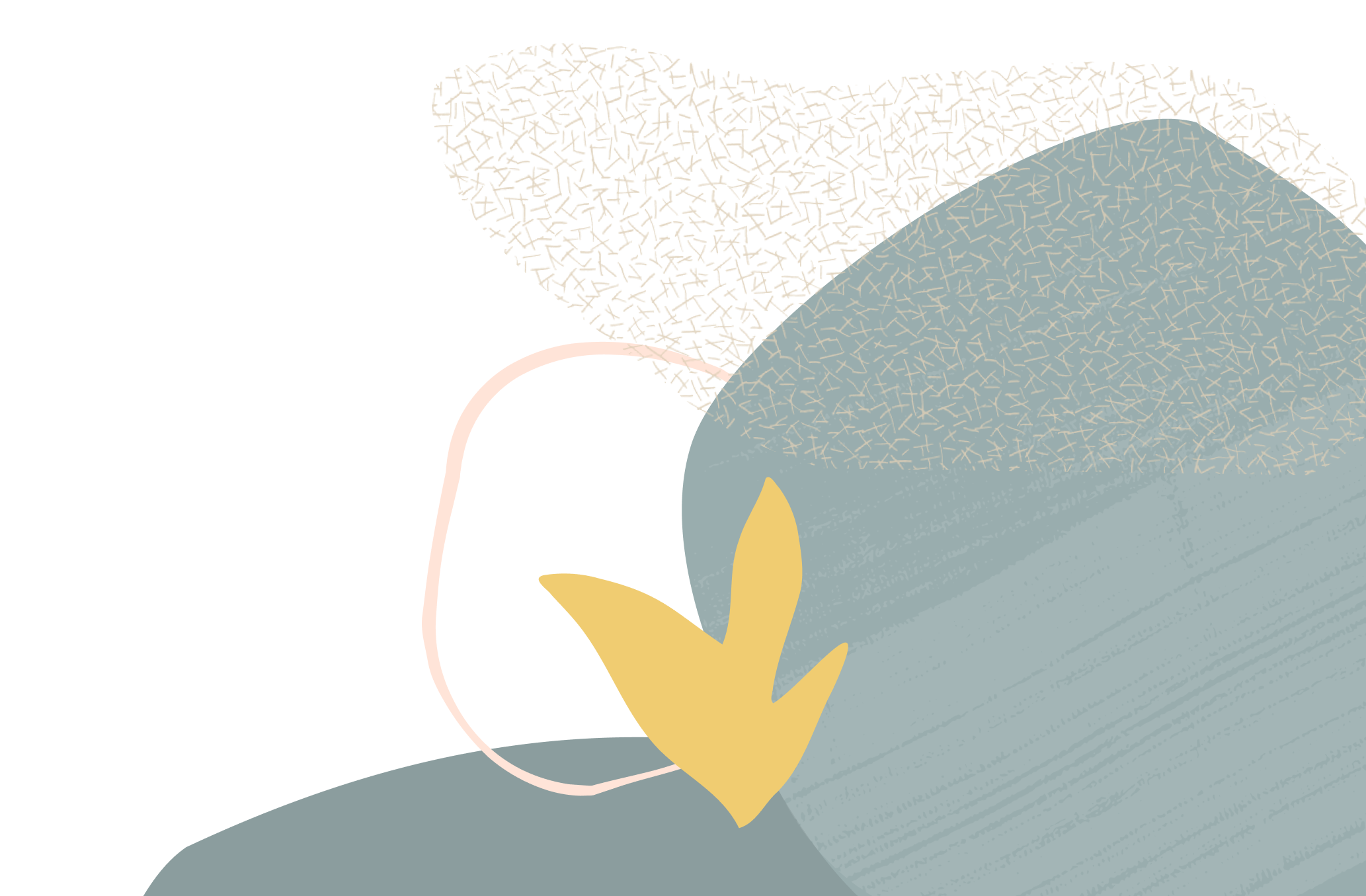 OAC Sort Sequence History
Description
Hi,
my customer is using a Sequence (in OAC) to load Fusion data (using workflows) into ADW. The sequence is scheduled twice a day.
In the Inspect - History tab you will see all the runs of the sequence, but it is in random order without a possibility to order it. It would be better if the most recent runs are on top and you have the ability to sort it (asc/desc) when clicking the column headers.
regards, Erik
Use Case and Business Need
for maintenance purposes it is important to see the most recent runs on top.
Would also be better if more detailed log information would be available when a sequence is failed.
More details
Currently it is not possible to sort the history and it is in random order.
Original Idea Number: e1424d2676
Tagged:
Comments