Oracle Analytics Cloud and Server Idea Lab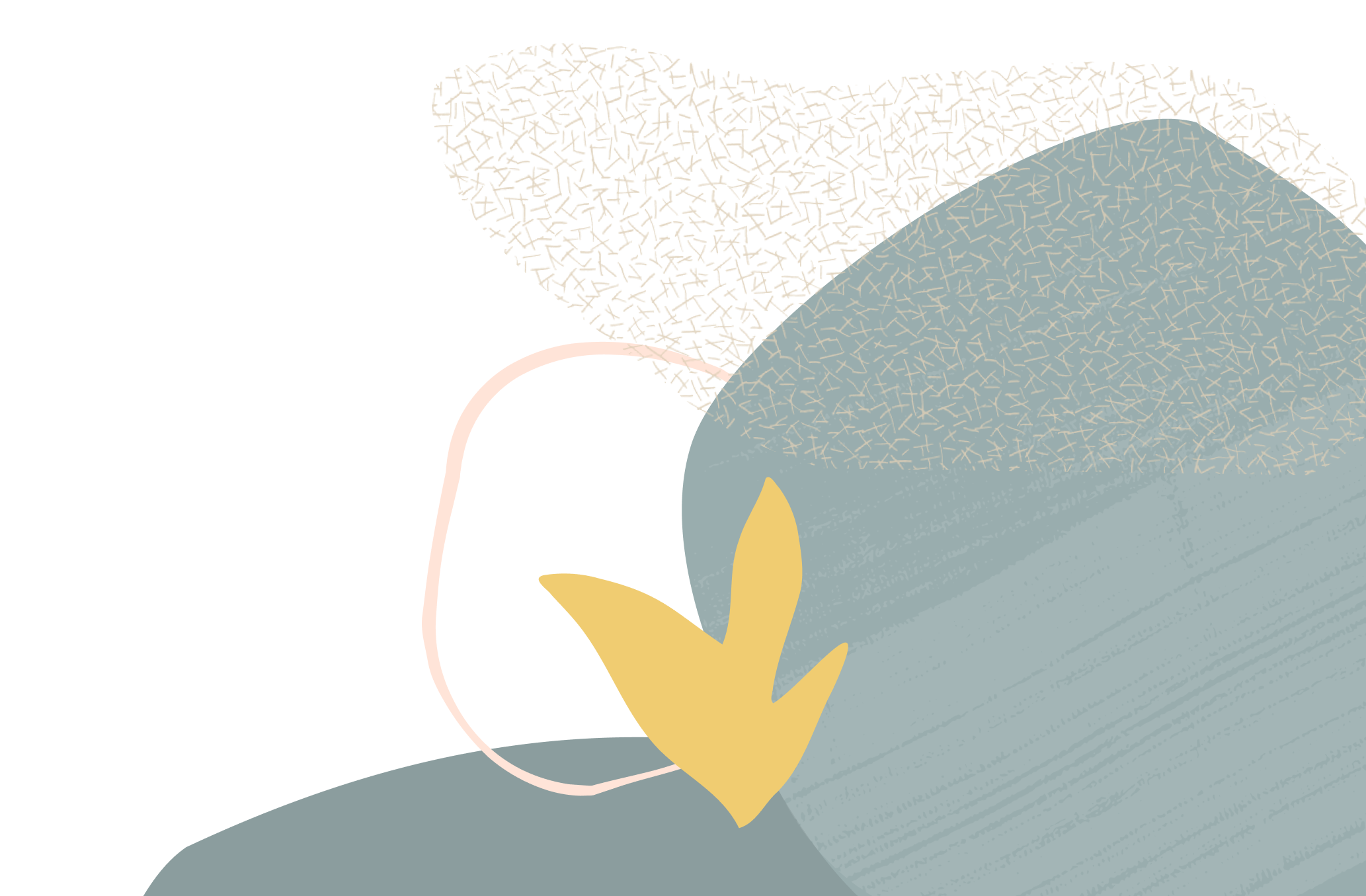 Send notification when scheduled OAC Sequence fails
Description
Hi,
We've scheduled an OAC Sequence for our customer to populate our model twice a day. When the sequence fails for some reason it would be good to have the option to send an email to the local maintenance team (like agents). Currently, we need to check the sequence manually.
regards, Erik
Use Case and Business Need
improves support (more efficient) and better business adoption (timely, accurate data)
More details
Currently, we need to check manually twice a day.
Original Idea Number: 5cc09e0af1
Tagged: