Welcome to the Oracle Analytics Community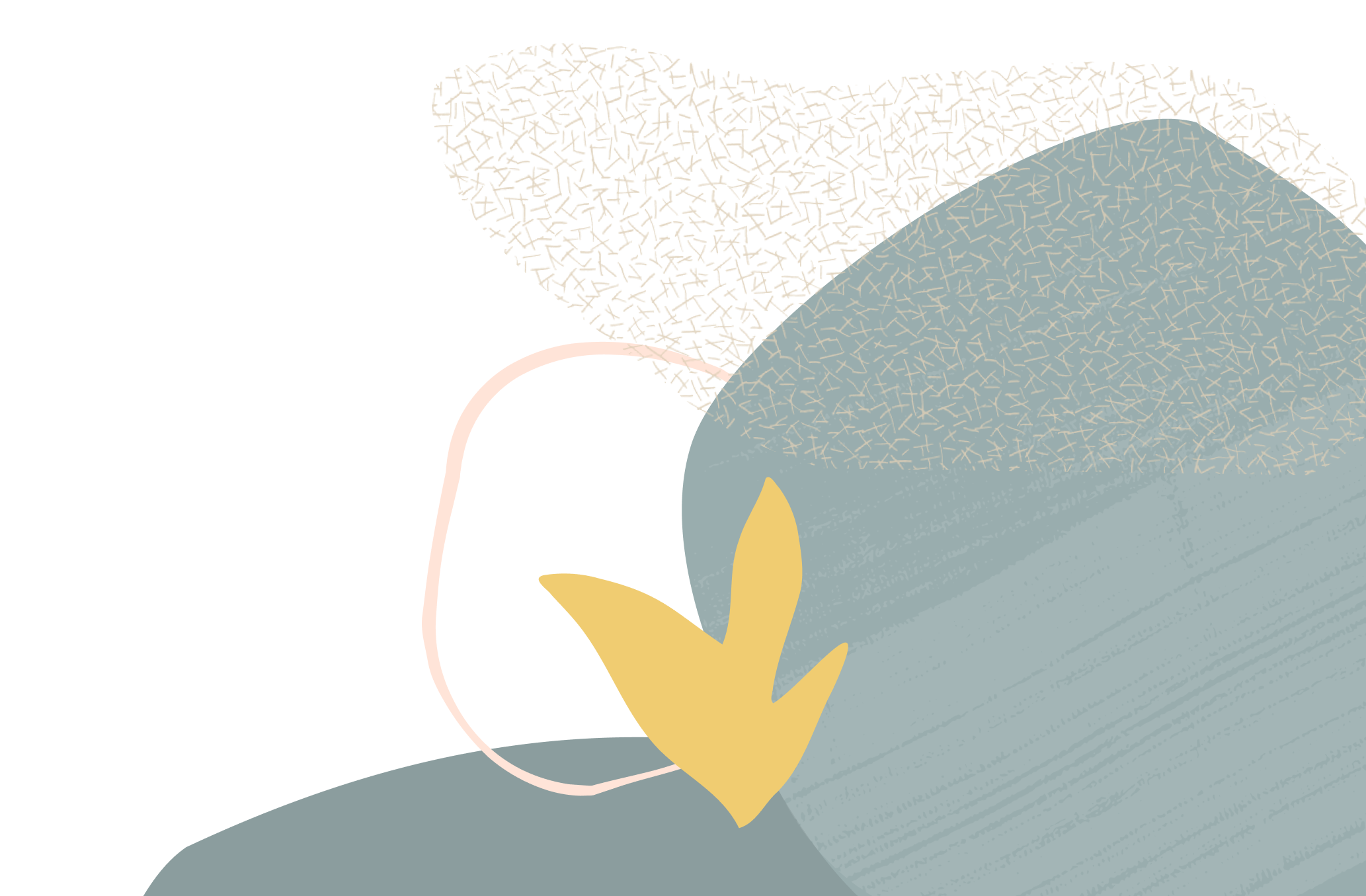 Comments
Yes you can do it in same data model. You have to create 2 bursting definition one for email and other for FTP. But you have to create 2 reports to do that because one support only one bursting definition.

Anyone knows this is mark as delivered .

Thanks Gabby Rubin-Oracle.

Thanks Gabby Rubin-Oracle . I will check and Slack to Avinash for any issue.

I have tried .We can achieve this scenario by use of parameter where we can use logical sql query with order by condition. In order by condition we can use case statement.

This can be achieved by help of Parameter .

Yes You can close the Idea.

I found one solution were this scenario can be achieved. First Create Month Year Column by using below Logic : MONTHNAME("Date") || ' ' || CAST(YEAR("Date") AS CHAR) Create one Numeric column called DateSort for Sorting in Graph. min(EVALUATE('TO_CHAR(%1,%2)' AS CHARACTER ( 30 ),Date", 'YYYYMM')) Go to any Graph then under…

Did you try to use Aggregate as Sum and By column All values or set of Column name.

Thanks @Avinash Krishnaram-Oracle for your confirmation.

Any option or workaround to do this.

Yes format option should be needed to choose custom format based on business need like if business want to show the reports only in (M).

Hi Ajay, You can create free tier account and provision OAC there. https://www.oracle.com/in/cloud/free/ then follow the below link to start with OAC beginner and Handson. https://docs.oracle.com/en/cloud/paas/analytics-cloud/acsgs/what-is-oracle-analytics-cloud.html#GUID-E68C8A55-1342-43BB-93BC-CA24E353D873

Any comment on this issue.

I don't see any option where we can enable 'Developer' on the Oracle Analytics Desktop version. Because Oracle Analytics Desktop we do not have any user profile as such.

Hi SteveF-Oracle, Thanks for the update. Yes i have cheeked it .

Yes ,Guest access is not supported when Publisher uses a shared catalog or is installed with Oracle Analytics Server. Guest access is not supported with Single Sign-On. Option is not coming . Standalone i will come.

HI Siddarth, Can you please check if this will help. https://docs.oracle.com/middleware/12212/bip/BIPAD/GUID-9CA704F1-CB19-404F-9CD8-0069E3D4E2EB.htm#BIPAD199

Hi Federico Venturin, Thanks for the update. Regards, Alok

Hi @Nirbhay Singh-Oracle , We have option to view the physical query from Execution Log.

Hi @Nirbhay Singh-Oracle. In order to view the Developer option in OAC you have to first click on Profile under home Page then under Advance Tab we have option to Enable Developer Option. Please click and check.

Hi All, "explore" link from OAC Classic dashboard is now removed in OAC March 2023 Update.

Yes, you are correct they will provide only some reference GeoJSON file then we have to change it accordingly as per need.

Hi Saurabh, I would suggest to raise SR for this .I think they will provide.

Hi Subhakara, Please check if correct permission is assigned to respective folder for set of users. I Can see only copy option for DV workbook.

Hi Saurabh, Please check if you are putting the correct details. User: your non federated email id password: your login pwd hostname :host_name till .com except http/https SSL - trust Store by default password:changeit

Hi Saurabh, Can you please select below 3 Auto fit option one by one and try. I don't have email server configured so not able to check. Let me try once.

Hi Saurabh, Which type of layout template you have created and what is the output format you are sending though mail.

But with this option it will restrict access for all users. But lets say if we have to restrict the export option for some set of users.

I am agree with you . 'Denied' is not always recommended but the second option which i mention Cant work? if we need some set of users whom i restrict the access rather than generic BI Consumer Users.