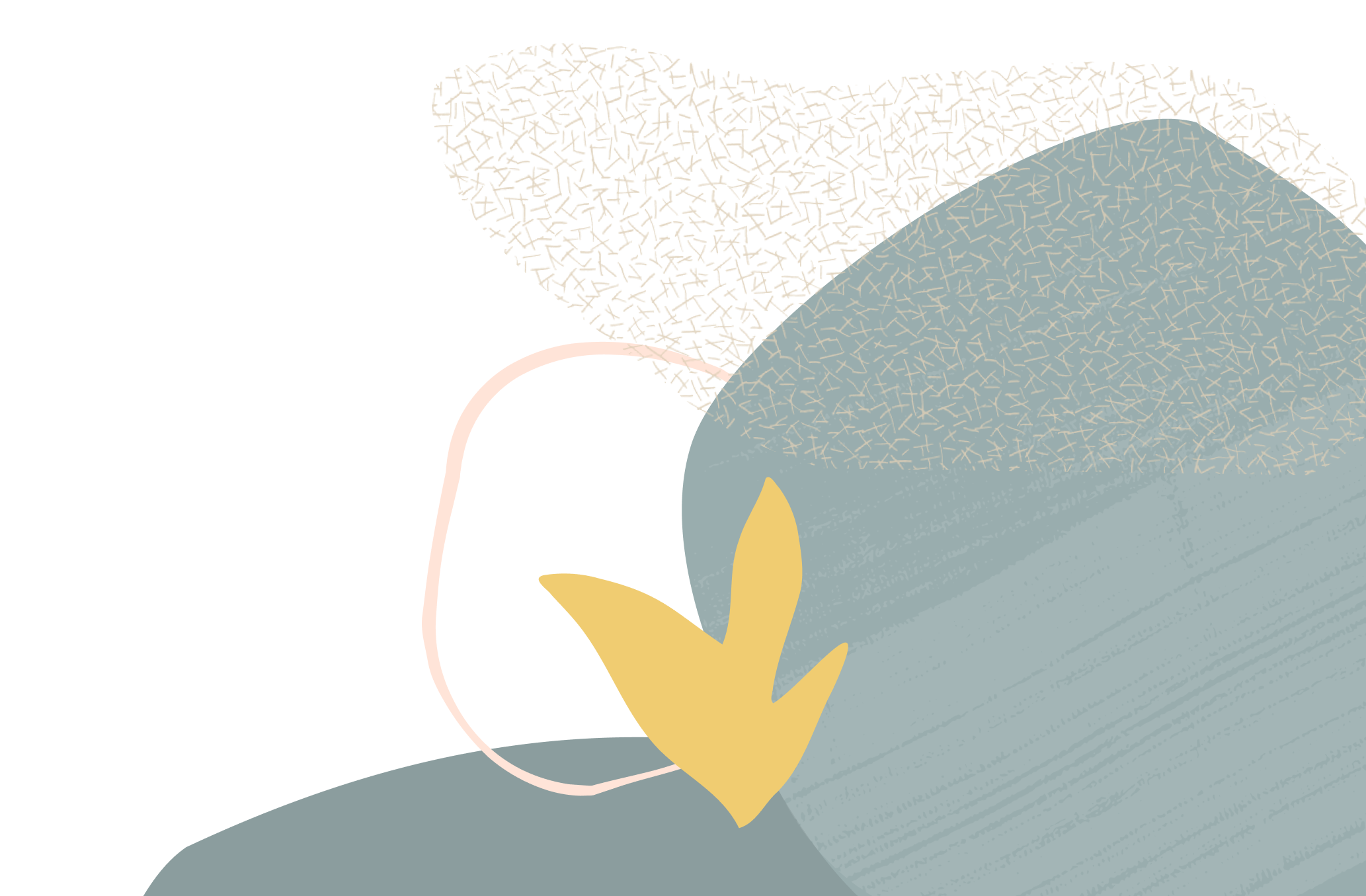 Discussion List
Pending Transaction next Approver

Hello, using oracle cloud BI (SQL), i'm trying to write a datamodel that pulls the pending transaction data and i need information such as the pending with who (current …

Create custom bins

I am trying to create bins for voluntary turnover headcount and then do a count of locations that fall under each bin- how do I do this in FAW? I had the ability to crea…

Goal Plan assignment

Hi all, We need to create a DV for tracking the performance goals status, per review period and per business unit. It should display how many distinct employees have cre…

Talent 9-box visualization

Hi all, We cannot find the 9-Box assignment in FAW (it's n-box but 9-box is well-known). We have checked in subject areas: HCM - Workforce Core HCM - Talent Review Meeti…

Field characters in Taleo Recruit

Could someone please let me know if in some way we can display the number of characters which can be entered in any field in Taleo Recruit while the user is typing in it…

Interview Feedback Report - BI Publisher

Oracle Fusion- Core HR and Recruiting version-23A Interview Feedback Report. Fields: Requisition number Requisition title Requisition current state/phase Candidate ORC I…

Pre-requisites for HCM Diversity Analytics

Job categories are all null for the ML Diversity analytics preview features. What are the pre-requisites for this? Is it required to execute the EEO1 steps in the fusion…

Exporting vs. "Open" Report Data Output

Hello there! I have a question regarding a discrepancy I noticed in the data output of a report that I'm using. The report pulls all active team members as of the date w…

Turnover Report Calculation/Field

I need help to identify a measure or a field calculation that uses both Active and LOA assignment statuses for period headcount. The columns being used are: Team Member …

How to load Benefit data?

Hi, I couldn't find Benefits module available under the list of Functional area available for Data pipeline. Is there any prerequisite to be completed to enable? How do …

Table for employees role history.

Is there any table or related table in HCM that stores historical role assignment data and transaction data, and timestamps history for an employee?