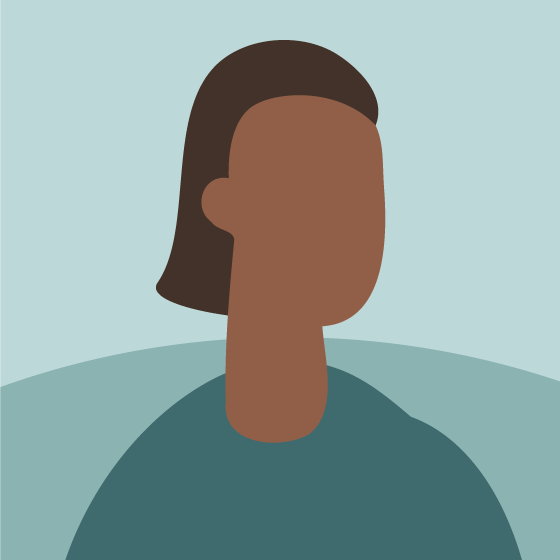 Check out Oracle NetSuite upcoming events and conferences
here
See All the Unlockable Badges
See All the Unlockable Badges
About
Display Name

Tadas Gasiunas

Joined

Visits

118

Last Active

Roles

Member, forum_userscommunity_users

Points

400

Badges

7

Region

APAC

Posts

20
Comments
i understand @Katerina Winklerova-Oracle, are you able to refer this request to someone who might know the solution or maybe help me with an advice where i should post this to receive help?

Thanks @Katerina Winklerova-Oracle for your time, the search i am creating is for every type of transaction not only Sales orders. Ifeel like this could be possible to achieve with formula, sadly i dont have yet knowledge of one.

Hi @Kristoffer Viray-Oracle thank you for your reply, in the end i figured it out what i had to do to achieve my required result. I had to create Custom column item and source the information from Custom item field then, add that custom column item field on to sales order line items and it would appear as a condition in…

Thank you @Kristoffer Viray-Oracle , could you please help me with step 8 - Click Add beside Sublist Action Group there is no Add option on my screen (as per image below) should i click New Action? should i click in to Sublist Action Group and then click New Action? I Tried in both ways and i cannot locate that custom…

@Kristoffer Viray-Oracle that is correct, thank you

Hi @Kristoffer Viray-Oracle , thank you for your time helping me. "Kindly provide screenshots of the process when the Tobacco is being imported" Sorry, the above got me confused, maybe because i asked incorrectly. Its not a Tobacco import is Sales Order CSV Import with inventory items that are classified as Tobacco &…

Hi @Mikko De La Fuente-Oracle, thank you for your help, i will investigate the proposed solutions. Have a great day Tadas

Any speculations are very welcome. Thank you all.