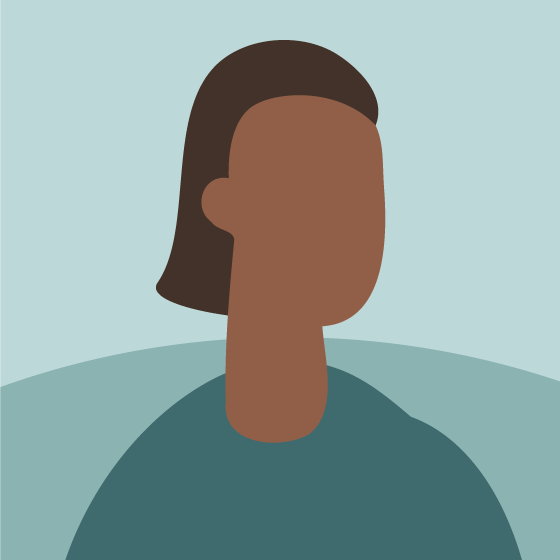 Check out Oracle NetSuite upcoming events and conferences
here
See All the Unlockable Badges
See All the Unlockable Badges
About
Display Name

User_4HDGW

Joined

Visits

38

Last Active

Roles

Member, forum_userscommunity_users

Points

87

Badges

5

Posts

18
Comments
Thank you Dominica. We do have the Advanced Electronic Bank Payment module. I just don't see a template that looks similar to what we need. Any suggestions?

Leonard, It looks like the two extra records are the transaction type of currency reevaluation. To try and correct the issue I removed the permission to view currency evals to none, but it did not correct the issue.

Sure Leonard. In the attached file you can see the steps as well as screen shots.

Sorry for the delayed response. I've been working with the accounts accounting_periods account_period_activity transactions transaction_lines account_period_activity_pe And I cannot find the account beginning balance for a fiscal period. Is this not captured in a field as part of closing a period? Does this need to be…

Erick, Is there a schema browser for Netsuite2.com?

I have looked through all the accounts, account_period_activity_pe, transactions, transaction_lines, transactions_book_map and transactions_lines_book_map and I do not see where the opening balance for historical periods are stored. There is no table called transactionaccountingline.

Thank you for responding. I finally found it under customization / forms / Advanced PDF Templates.

Thanks Jeff, I am familiar with the schema browser, but that doesn't include our custom records or the number of rows per table. I am looking for a way to query to retrieve a list of tables and the number of records that are in the table. For Example: Table Name Rows Transactions 200898 Transaction Lines 609977 I would…

I realize you cannot post to a close period, but what would be the best practice for making adjustments to prior closed periods. Would the recommendation be to re-open the periods and make the adjustments or would it be best to create an adjustment period to post the transactions to?