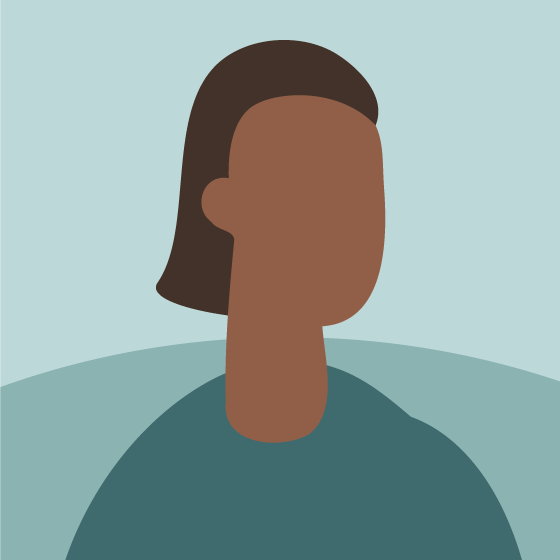 Check out Oracle NetSuite upcoming events and conferences
here
See All the Unlockable Badges
See All the Unlockable Badges
About
Display Name

User_7PN92

Joined

Visits

68

Last Active

Roles

Member, forum_userscommunity_users

Points

197

Badges

5

Posts

15
Comments
Does that mean that I have to create a different Scheduled WF and different saved searches and then adding all the customers to the corresponding saved search? So every time we acquire a new customer who want to be invoiced on a given day we'll have to add him to the Saved search?

The frequency of billing can be weekly on a given day, biweekly on given dates, monthly in a given week a given day, monthly first Friday etc...

Thank you Dominica. I was after out-of-the-box functionality. Let's hope by the time we start moving our vertical solution to NS, the enhancement will have been implemented. I prefer not to have any customization(s) in this context as we change our prices for thousands of customers in thousands of locations every week.…

Good. This solves it for currency and customer group. How about the location. Say I want to offer same item price in New York other than in New Jersey between two periods of time. How will I achieve that?

Clear introductory discussion.

Since you are posting the Other charge to the Federal Tax Liability account, then it should flow in Tax compliance report that NetSuite generates?

Thank you Pauline. That answers my question. Much appreciated.