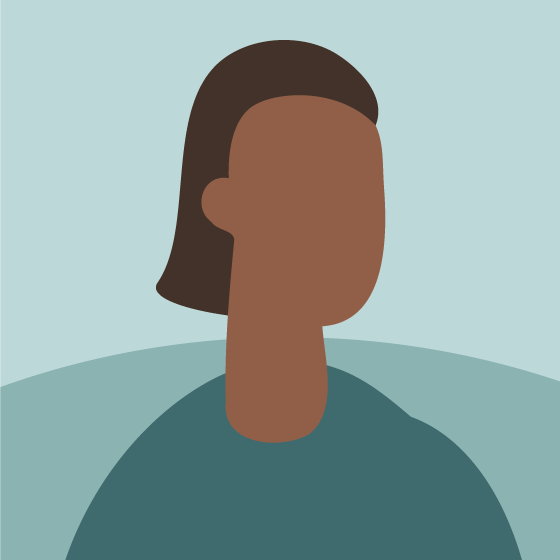 Check out Oracle NetSuite upcoming events and conferences
here
See All the Unlockable Badges
See All the Unlockable Badges
Comments
Ok, thank you for letting me know.

Good morning! This is amazing. Thank you so much!! Have a great week ahead!

hi- I am in my worksheet, click the light bulb, customize the view and when I try and remove Notes or Description, it says it is required

company id = educe I don't have "Expense reports" - this is what I have.

Hello -- where can I find the Company ID?

Hello Michaela - No, neither are required when creating a new receipt. Stephanie

Your solution worked!! Thank you so much.

Hello Michaela - here is a screenshot. Some of our users have the My Status but some do not.

@Jervin Nicholas Teopengco-Oracle this is in OpenAir. Thanks for any help you can provide. Next stop is OA support :)

Thank you. You did answer my question. I have also recently found out that most newer users of Open Air don't even have the worksheet enabled. I will look into that as well. Stephanie

it doesn't use the whole page. It is all crammed into the tiny space.

Hello! I can't seem to find the Invoice Detail Report. I actually read about that report in SuiteAnswers but then couldn't find it. Reports>Management>invoice detail report and nothing comes up. is this something support would have to provide access to? as far as project notes, it is on the properties tab of the project.…

Yes. This particular project has 3 different levels, phase, labor category, task. Although i don't see any option to report on the Phase.

Hello - is there a way to delete a lot of rejected bookings using the bulk editor?

Thank you. We can't find anywhere that it was re-named.

Thank you for this answer. We never had this issue in the past. Our projected revenue always ended up being equal to our actual revenue (actuals override projected). We are working with OpenAir support on this. A few odd things have been happening with our instance lately.

Sorry - yes, we are using OpenAir. And it is for Project Projected revenue and actual. Normally the projected revenue would match the actual revenue after the month is closed. I hope that helps clarify.

Revised: the projected revenue would equal the actual revenue each month. (not net to Zero).

This worked! Thank you so much!

thank you! I will give it a try and report back.