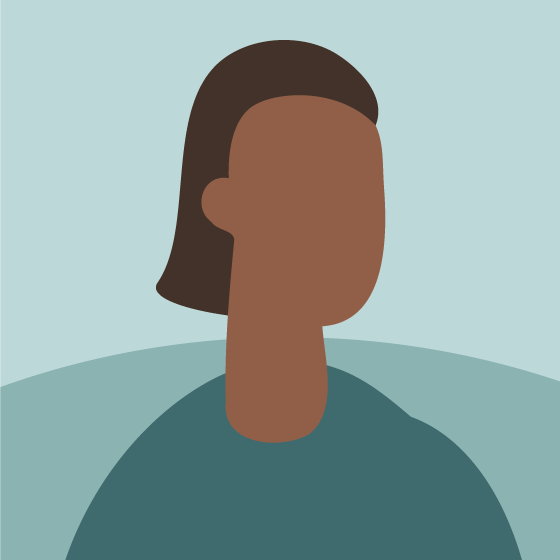 Check out Oracle NetSuite upcoming events and conferences
here
See All the Unlockable Badges
See All the Unlockable Badges
About
Display Name

sai teja katkam

Joined

Visits

54

Last Active

Roles

Member, forum_userscommunity_users

Points

204

Badges

6

Posts

17
Comments
Thanks, Patrick Fresnosa for your response. We are having a bit tax issue. We use Avalara for US and Netsuite for international. We added a Spain Nexus for a US subsidiary and that overrode avalara taxes with Netsuite taxes. I am wondering why it did that. Because Avalara should not look at the nexus added to US subsidiary…

Thanks Micah, yes this worked for me, the asset got transferred. Thanks & regards Sai

Thanks for the information @Micah Timbol-Oracle This helped me to upload COA successfully ☺️ Thanks & regards Saiteja

Hello @Micah Timbol-Oracle Thanks for replying on this thread I need a template in which i can upload (parent and child accounts) in one single CSV file upload.

Thanks Micah for the reply, I have followed the above steps and it worked. Regards, saiteja

please can someone answer this?

Please check these screenshots for your reference.

Thanks Camille for the information I have created an account 500024 in COA and also created journal entry and also got approved . b have gone to balance sheet / customization/edit layout/ and i was trying to add this account to accrued expenses sectionefore adding this account in the accrued expenses and other current…

Thanks Camille, The account which i have mentioned was a newly created account which has zero transactions and zero balance. I have gone through the above mentioned steps but i couldn't find the account in the report. Is there any other solution for a newly created account which has zero balance and zero transactions?

general income statement yes I have already added the expense account into chart of accounts, and i have done the edit layout process and i have also enabled show zeros in more option but still i couldnt find that account in the report.