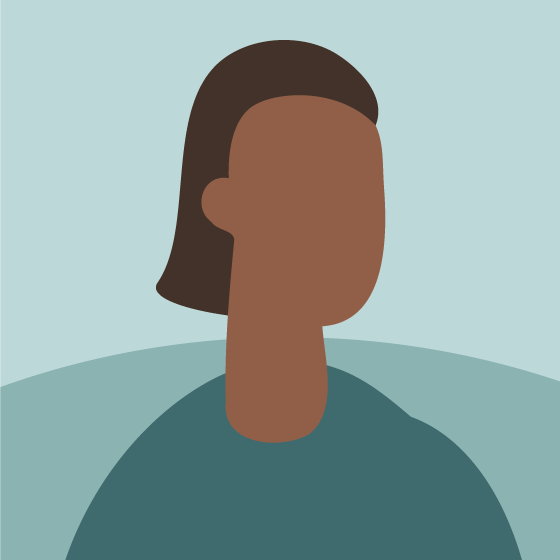 Check out Oracle NetSuite upcoming events and conferences
here
See All the Unlockable Badges
See All the Unlockable Badges
About
Display Name

tech work

Joined

Visits

85

Last Active

Roles

Member, forum_userscommunity_users

Points

126

Badges

5

Basic

1

Posts

46
Comments
This is from our dashboard

You can get the components from Assembly field on this Work Order Completion.

Thanks Mohammed! I think we don't have the feature thats why the field is not showing. I'm wondering what should be the field to be used.

Hi @Mohammed Al-husseini, our Advanced Bill of Materials feature is not enabled on our account. Is it possible to still get desired result then? I don't have the field Bill of Material Revision on our account. Thank you!

Criteria, Results and results page @Ivy Lopez-Oracle

Thanks, Ivy. I tried to add the filters and fields you included but the components and its cost are not showing on the results. An alternative would be an export of all the BOM's costs.

Thanks for your insights, Mohammed! @Mohammed Al-husseini Appreciate it a lot. Upon checking tho, I wasn't able to show Bill of Materials Revision field under Results tab. Are you using a transaction saved search? Hi Ivy, do you have a sample screenshots under your Results tab? If possible, we want to have a report that…

Please disregard. Found enhancemen 181475

Anyone who has suggestions?

Have followed SA 63464 but it is not giving me accurate results. Thanks!

For Sales taxes, We are using Shopify taxes for US, Avalara for Canada

Thanks for checking! for sales taxes? We are using Shopify taxes for US, Avalara for Canada

Thank you, I have resolved this already.

This is a custom one, we have added field groups. When creating Vendor Return Auth from PO, the changes are not reflecting. But when I create a StandAlone one, changes show on the form.

Thanks, Joy! Do I need to edit all the Assembly Items in the Dispatch record?

Thanks for that. But we were hoping this isn't possible. Is there an issue or enhancement filed related to this?

Hi kindly disregard this post... thanks! all done!

what did you do for the dimensions to show under Packages tab? I can only see this on my end.

thank you for your help. I tried to create the same screnarios on my end. from the SO, I clicked Fulfill then go to Packages tab but the dimensions are not there.

Hi @GauravAgrawal and @Patrick Fresnosa-Oracle, appreciate your inputs! Thank you so much! I have exported the report already. Glad to be in this community where members share their knowledge:)

Thanks Niks. May I know what should be the expected details to be presented under Packages tab of the Item Fulfillment based on the hierarchy you provided?

Thanks for this, Niks. I've also read that in SA 19545. is it done within the item fulfillment? can you discuss more about the process?